Confirmed Service Customer
Brian Bertrand the best. He know his stuff.
Debra L.
LEOMINSTER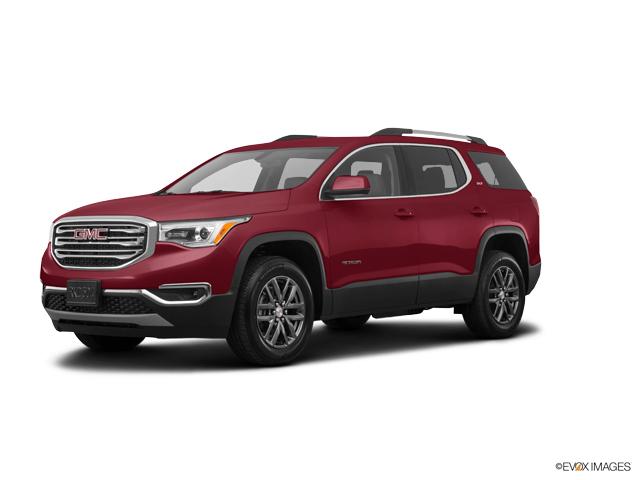 Confirmed Service Customer
Everyone is very customer service oriented, friendly and efficient.
Michael K.
HARWICH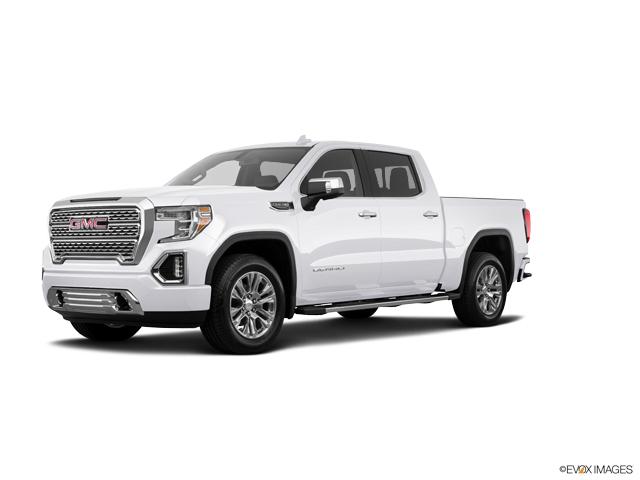 Confirmed Service Customer
It just took a little too long just to get an inspection sticker. Didn't seem to be enough help. But always nice people.
John M.
WEBSTER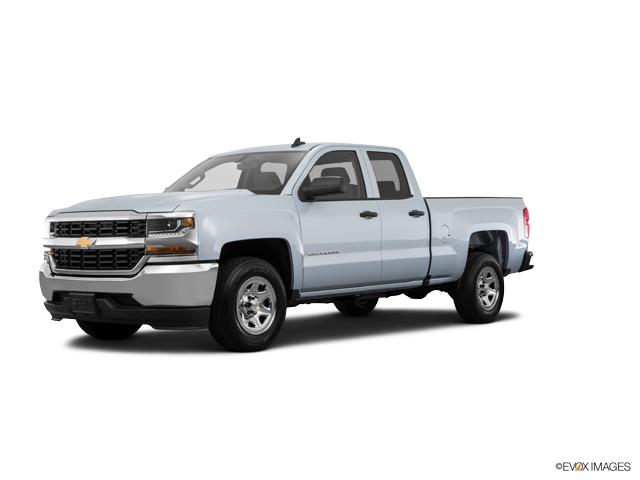 Confirmed Sales Customer
David Steele was great. No hard sell; listen to my goal, and he met them, Was an enjoyable experience.
Susan L.
WORCESTER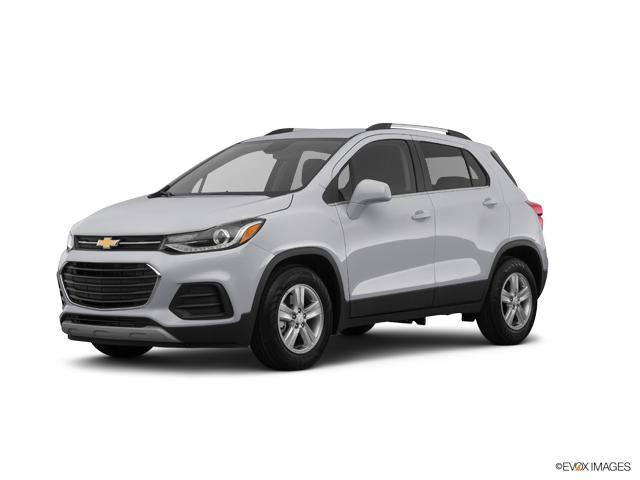 Confirmed Sales Customer
The sales and service departments are a pleasure to work with and are always professional.
Michael C.
DUDLEY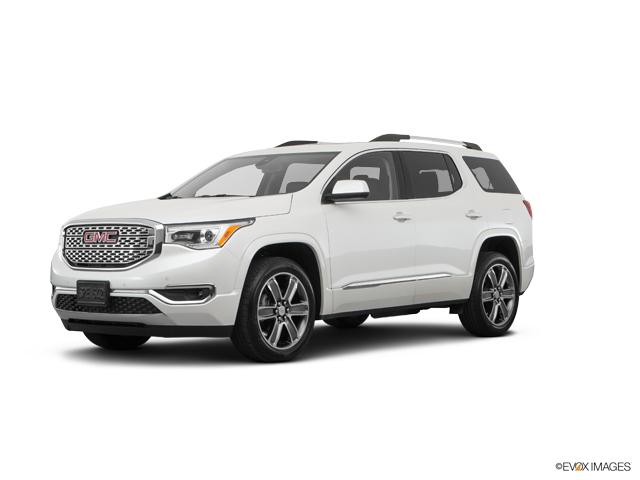 Confirmed Service Customer
Very nice staff, but I waited three hours for a routine oil change. This was my first oil change in a new vehicle bought at Diamond. At my first scheduled appointment, I was asked to return at a later date and was told it was to assure I would be taken care of. We dropped off my daughters car at the Hyundai dealership down the street at the same time to have a new door locking "motor" installed and her car was ready before mine.
Laurie D.
DUDLEY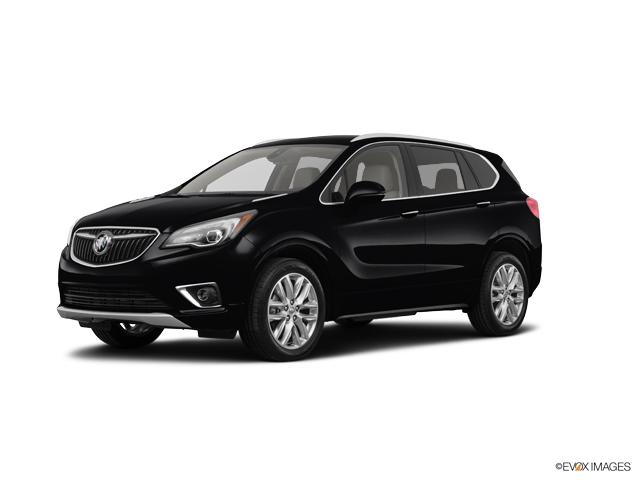 Confirmed Service Customer
Service department was extremely rude and dishonest. Will NEVER return there again! I have owned numerous GM products and because of this ongoing experience with Diamond, it will be hard for me to buy another GM product.
Christopher C.
WHITINSVILLE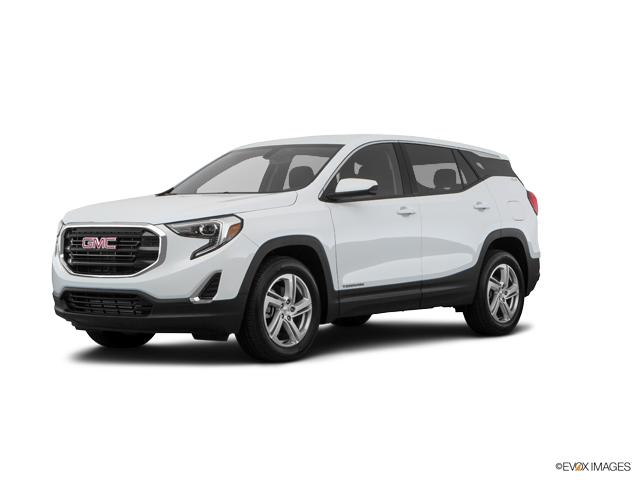 Confirmed Service Customer
The service was great on my car. My problem is trying to get someone to answer the home to schedule an appointment. I had to call several times. A Haley answered finally and tried to transfer me to someone in service. It didn't work. I finally had to get Betty to go to service to have someone call me. BIG PROBLEM. NO APOLOGIES FROM SERVICE EITHER.
Norma F.
WORCESTER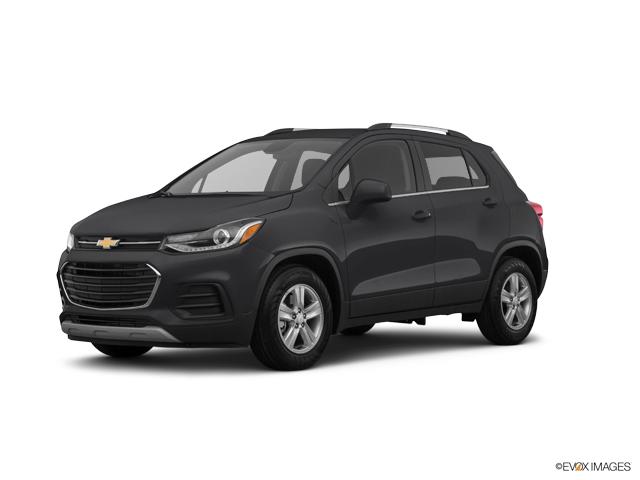 Confirmed Service Customer
Car dropped off for 7 hrs for oil change.. never touched.. dropped off again.. oil change done after 6 hours
Christopher D.
AUBURN
Confirmed Service Customer
Extremely unprofessional.
Kevin O.
CHERRY VALLEY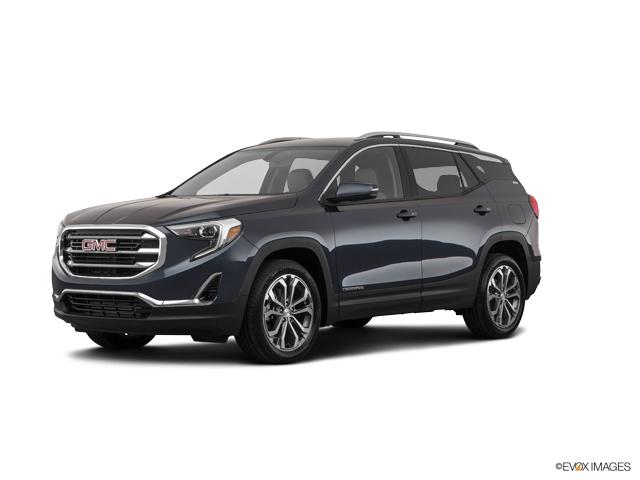 Confirmed Service Customer
When I arrived the power was out. Of course I was upset but the gentleman who works in service was very nice and spent a few minutes with me explaining the situation. I waited and luckily the power returned in about ten minutes. The gentleman who helped me gave excellent customer service. Thsnk you
Patricia B.
DUDLEY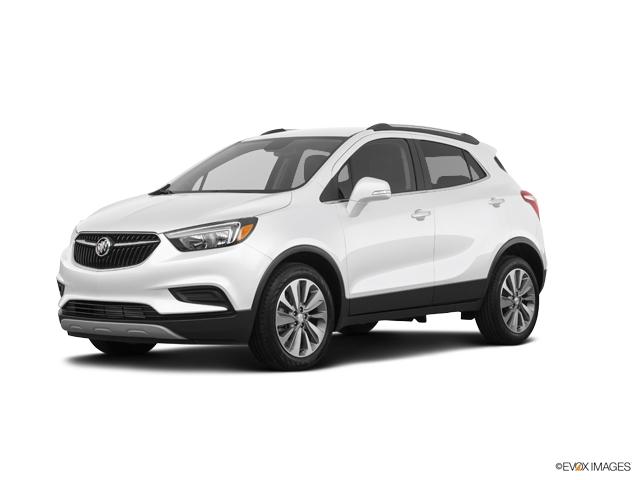 Confirmed Sales Customer
Went to diamond with a payment price in Mind and John was able to get it done and he made the whole experience pleasant and very easy
Jean W.
SHREWSBURY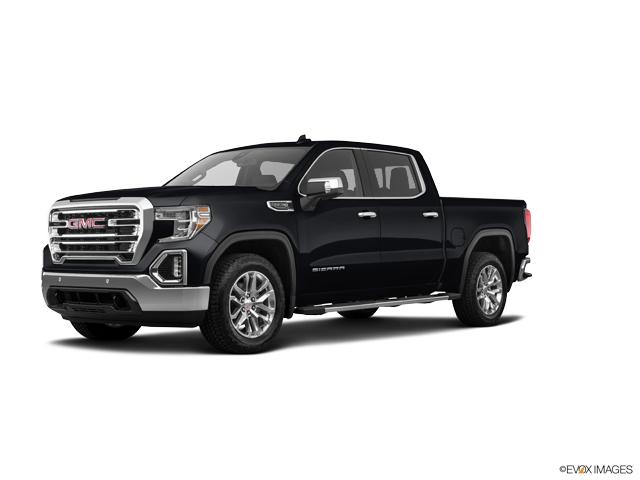 Confirmed Service Customer
I had a 2:30 service appt. for an oil change and tire rotation. We didn't end up being able to leave until a little after 4pm. I'm just not sure why a basic appointment would take so long. I've had my GM vehicles serviced at other dealerships and it is usually an hour at most. In fact at Ingersoll in Danbury, CT, their service manager apologized profusely and gave me a discount when the same type of service once took over an hour. The folks are always decent at Diamond and the waiting area is clean but it does take a long time for any service- even a basic oil change.
Kimberly L.
HOLDEN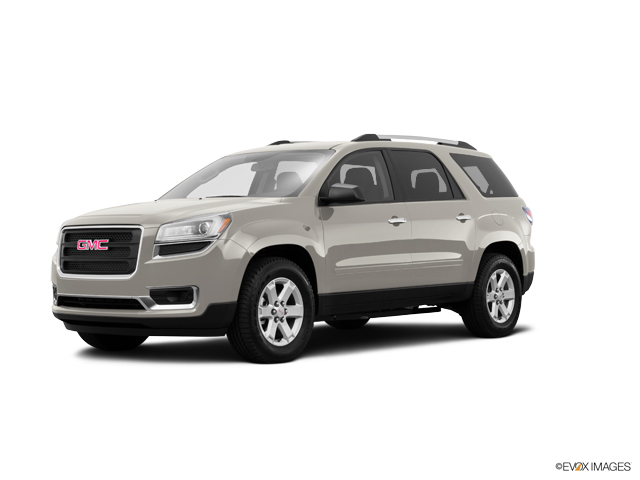 Confirmed Sales Customer
I do not have enough positive things to say about Bert and the team at Diamond. He went above and beyond what he had to do to make sure my vehicle was registered and I was in it as soon as possible.
Spencer D.
WEBSTER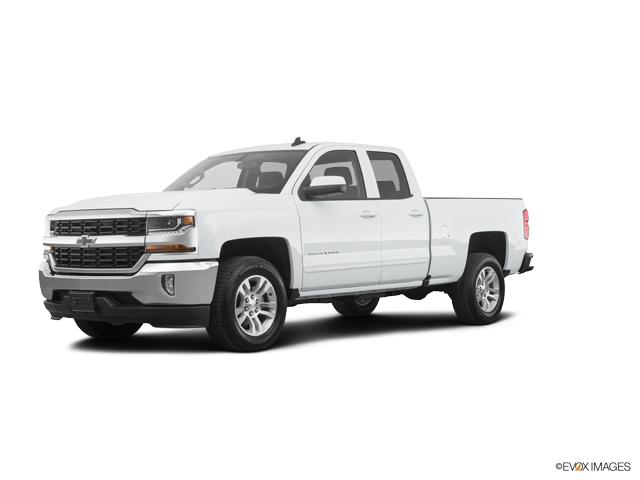 Confirmed Service Customer
Due to the actions of the service manager, and his refusal to listen to my problem, the problem could not be replicated (I've been in three times for this). Brian was very good. But, I will refuse to discuss my problem with the service manager. I would like to think that he nasty to everyone, and not because I am a woman.
Dianne D.
WORCESTER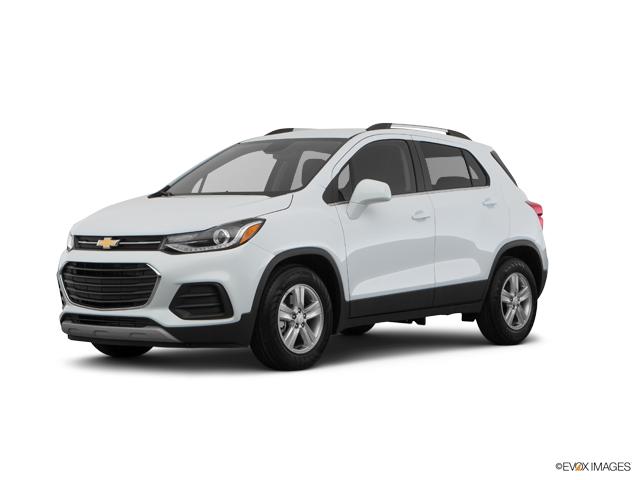 Confirmed Service Customer
Went in for routine oil change. My vehicle sat out in parking lot for 3 hours from my scheduled 1:30 appointment . Finally got out of there at 5pm. Took way to long since I had an appointment already!
John G.
MENDON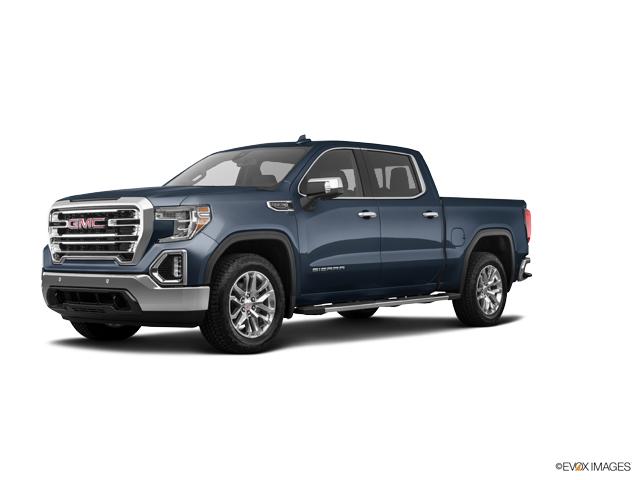 Confirmed Service Customer
Initial visit did not resolve problem. Total cost of $685 to replace bad coolant sensor that cost $26. I will need to think twice before having routine work done again at Diamond. The location is Very good and the people are very courteous but I feel that the price was crazy high. They should have worked with me on cost since it was missed the first time. The other issue I had was the car was dropped off Friday night at 4:30 (appointment) and was never worked on till about 3pm Monday. I think it was forgotten about and I had to scrambler for a ride to pick it up.
John G.
RUTLAND
Confirmed Service Customer
3rd time I have brought my car in to fix the xm antenna which is under warrantee. It took them 3 hours to do an oil change, an inspection sticker and to tell me they didn't have the part to fix my radio. I have never been contacted to let me know that the part is available and to arrange a time to get it fixed.
James T.
RUTLAND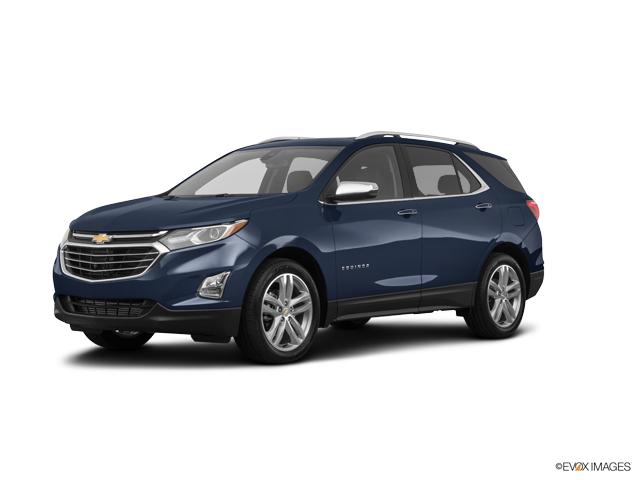 Confirmed Sales Customer
Bert was awesome! He did everything he could to help me get into the car I wanted most!!
Erin M.
CHERRY VALLEY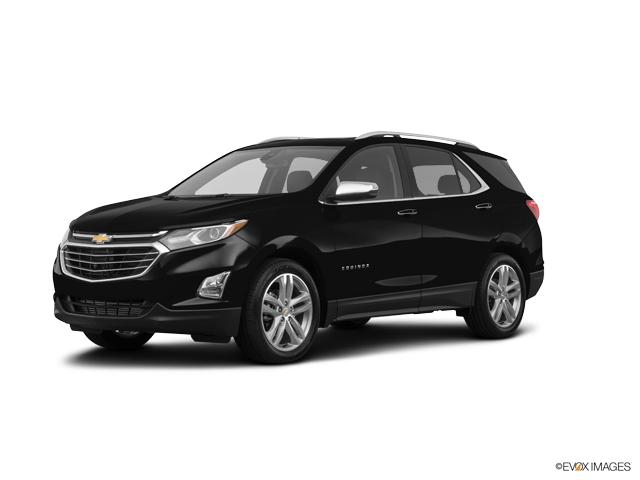 Confirmed Service Customer
When I went to pick up my vehicle, which i was told would be ready, the paper work could not be found, finally I was told that all the items were not done, would I like to take the vehicle as is, this is after two days. The appointment was for Monday and this is Tuesday. Finally I talked to a mechanic, the service rep could not be found, I was told it was ready all the the items were done. The whole operation was very confusing to say the least. Is this representative of the organization?
Walter G.
CHARLTON