Confirmed Service Customer
Communication could have been better, more responsive. There were times I didn't know what was happening. Service was excellent
Paul L.
CHARLTON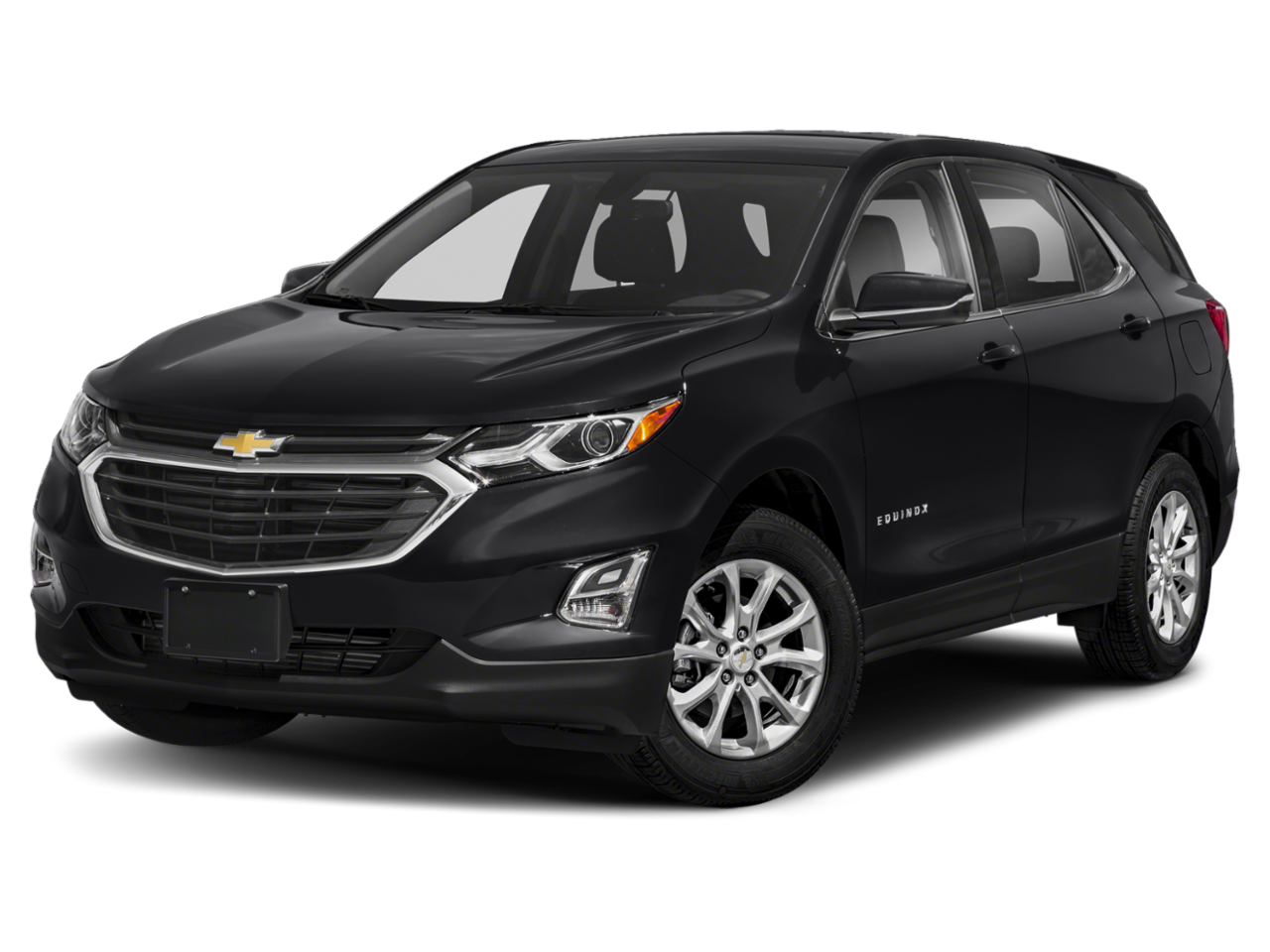 Confirmed Service Customer
Quick turn around, friendly service writer called with diagnosis and when repair was complete, same day service without an appointment. Thx
Ken A.
LEICESTER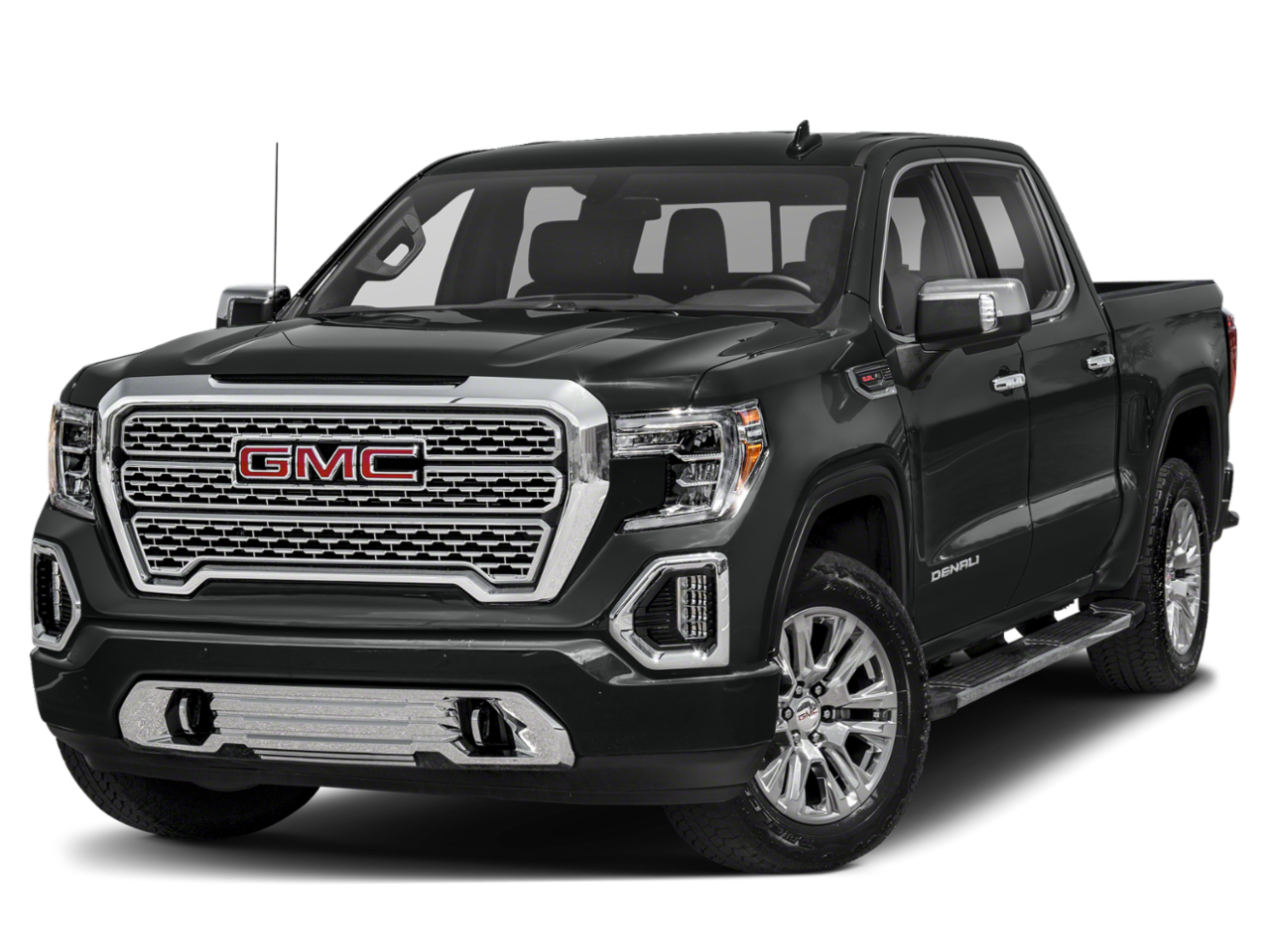 Confirmed Service Customer
Always friendly staff willing to answer questions.
Gerald S.
WORCESTER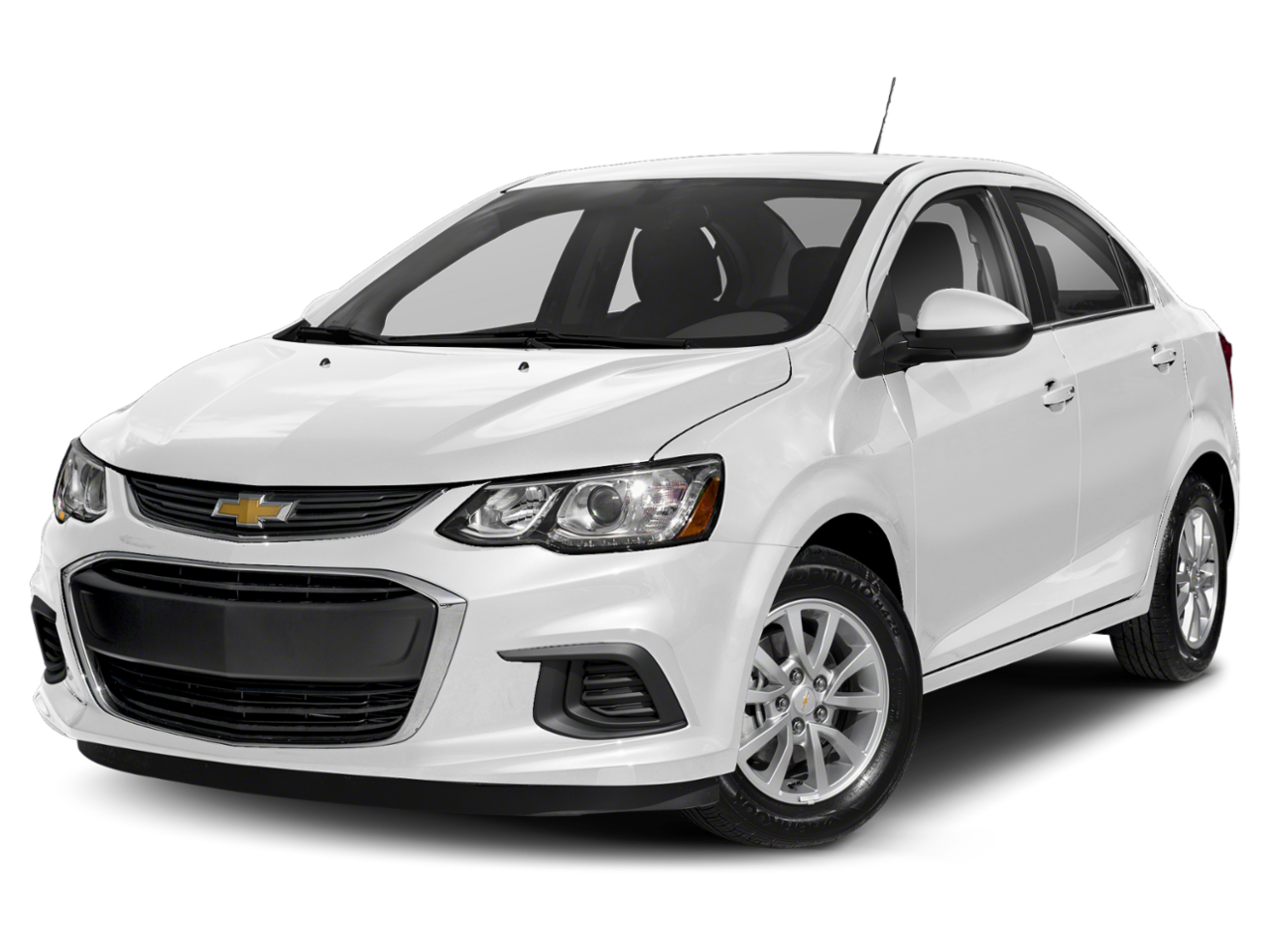 Confirmed Sales Customer
I went in to your lot with the intent of purchasing a new vehicle and a friend of mine told me about Hector Villar a salesman at the lot. I asked her if she had his card and to call him while we was on the lot, so she did just as i asked and reached out to Hector. Hector answered his phone came outside and we started discussing what i was looking for and did i have a trade in and the value of my trade in etc . Well during our talk Hector told me about a New GMC SIERRA DENALI that was down below and i should take it for a ride and he went through the vehicle with me on some basic functions of the truck. We went back inside and started to crunch numbers and Hector stated to me the price for the truck was mid 40s and the truck was right around 46k and that they would pay off my trade in of 5500 and give me a trade in value of 8k dollars and i told Hector that all i could afford was 600 a month so he went to his manager and came back with a monthly payment of 660 and i agreed to it figuring basic math as ( 46k - 8k = 38k for me to finance ). So i explained to him i had to get my girlfriend home so she would not be late for work and i would return with the trade truck and Hector stated everything will be done when you return. After i return Hector attempts to set me up with the GMC app and it is not work after about 30 - 45 minutes then Hector goes down below where ever that is to go pick up the truck and has me sit in the truck conversing with ON STAR to decide what type of service i am interested in with that company and when i finished with on star Hector states to just go see Derrick in financing and then i am done . I go to see Derrick and give him the down payment on my card that was discussed of 1k dollars and after he returns with my receipt I asked him what was my final number i am financing ? ( and i am figuring 38 - 40 k ) and after all is said and done the price on the truck was changed from 46 - 52 and they gave me a run around as to they had to increase the price of the truck to get a bank to finance the account etc . etc . etc. In all reality i got screwed and tge numbers i discussed and agreed upon with Hector was not the final numbers and i will NEVER recommend this lot for a new car purchase. Have a RIP OFF DAY ON YOUR NEXT CUSTOMER!!!!
David L.
SPENCER Confirmed Service Customer
Was surprised how quick they took to take care of me.
Edward J.
WORCESTER Confirmed Service Customer
It took too long to have the service, but overall they did a great job
Debora M.
WORCESTER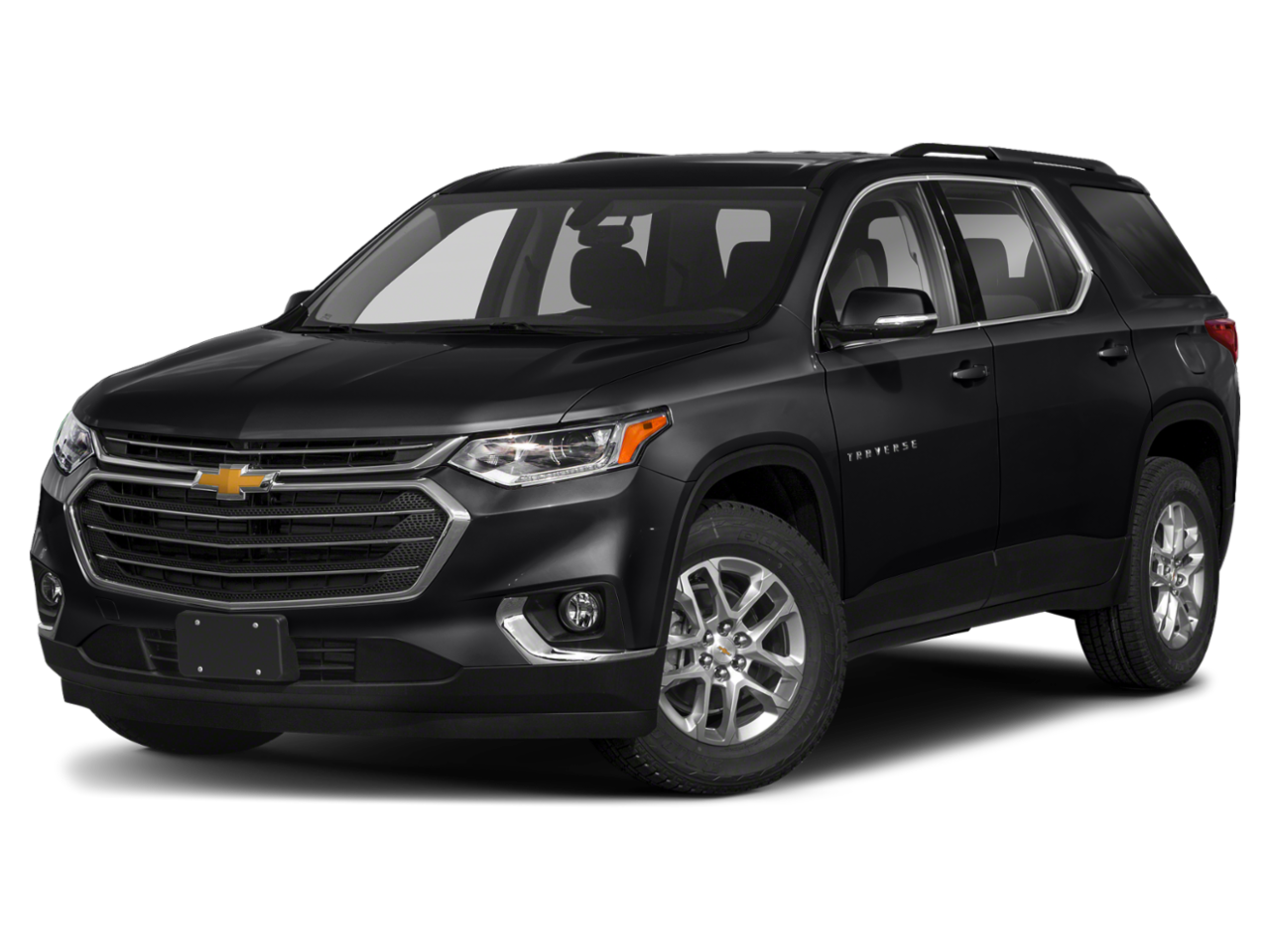 Confirmed Service Customer
From start to finish this is how you run a service department. Everything was communicated properly and timely. Work was finished earlier than we were told and the price was dead on accurate. We could not have asked for a better experience.
Jason M.
WESTFIELD Confirmed Service Customer
Confirmed Sales Customer
Hector was
Katie M.
PAWTUCKET Confirmed Service Customer
Patrick was my Service Writer and was professional and courteous - simply a great, short appointment! Thank you.
Pierre L.
SOUTHBRIDGE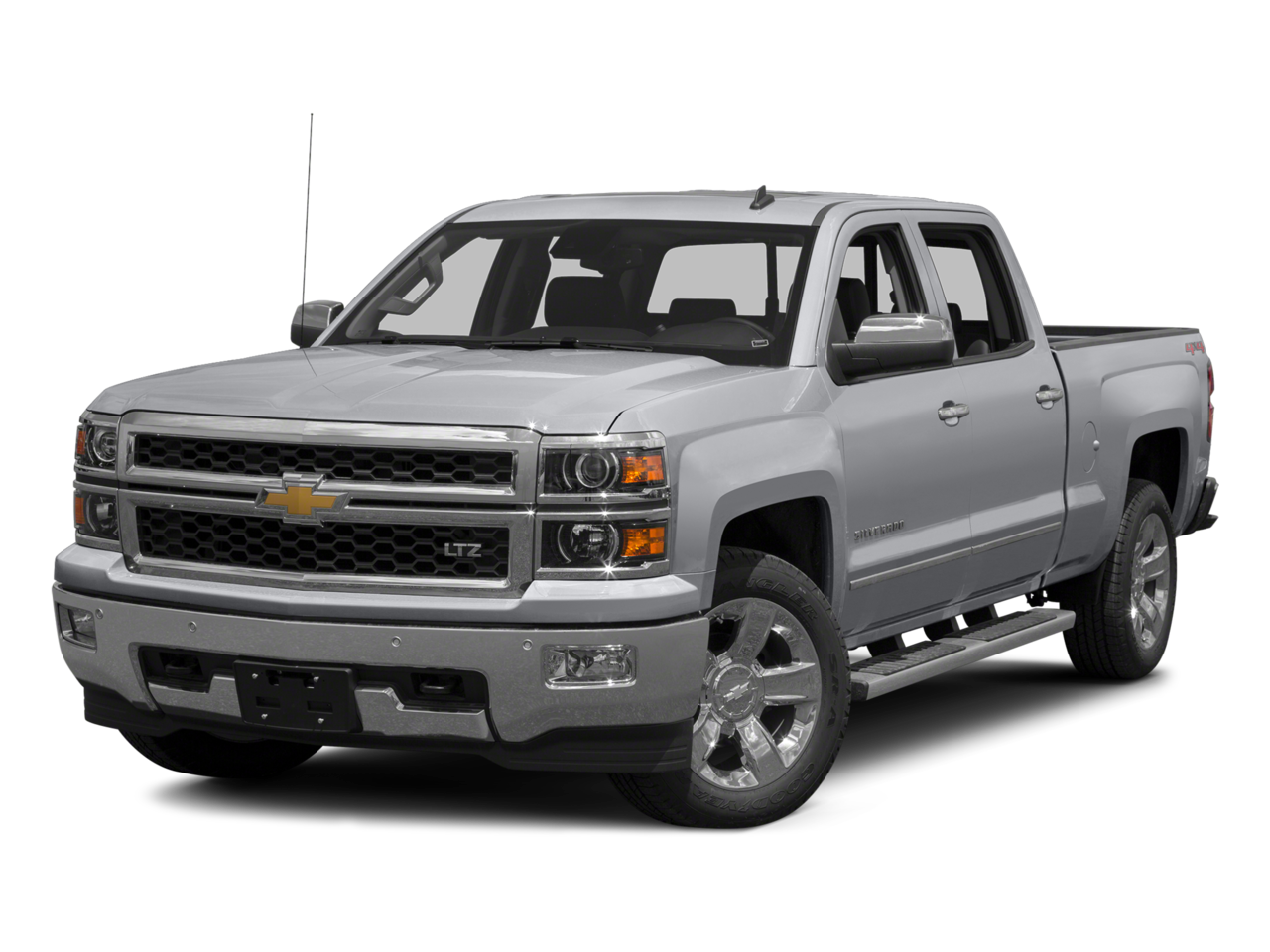 Confirmed Service Customer
Excellent service!!
William L.
AUBURN Confirmed Service Customer
It was a positive experience, but I have a comment to make. When I take my other car (Honda) to get serviced at the dealer, I always get it back with windshield washer topped off and exterior washed, It would be great if Diamond would do the same. Especially that I pay the same for comparable services. -
Emil S.
SHREWSBURY
Confirmed Service Customer
I purchased my vehicle in 2018 and have been getting service at diamond since then. Each time I go for an oil change I have waited a minimum of 1.5 hours, sometimes over 3 hours. During my last visit, Dominic Morelli was my advisor and again I waited 2 hours for my oil change (and inspection). I saw my car pull up but no one came to get me, so I spoke to Dominic asking to grab my car. He stood up from his desk, banged his hands on his desk and said "you got tires somewhere else". He then decided to discipline me about Diamond's policy to get any work done on site to continue receiving complimentary oil changes. However, the policy only states repairs and maintenance which tires, I feel, does not fall under. He threatened me with, "if you want to continue on this plan and receive free oil changes, you need to do all of the maintenance and repairs I listed at the start of this visit at your next oil change". He typed a note in my file and then printed me a sheet of $630 worth of service that I "have to" do next time. I will never purchase another vehicle with diamond, nor will I recommend this site and I will not be returning for service.
Roy F.
PRINCETON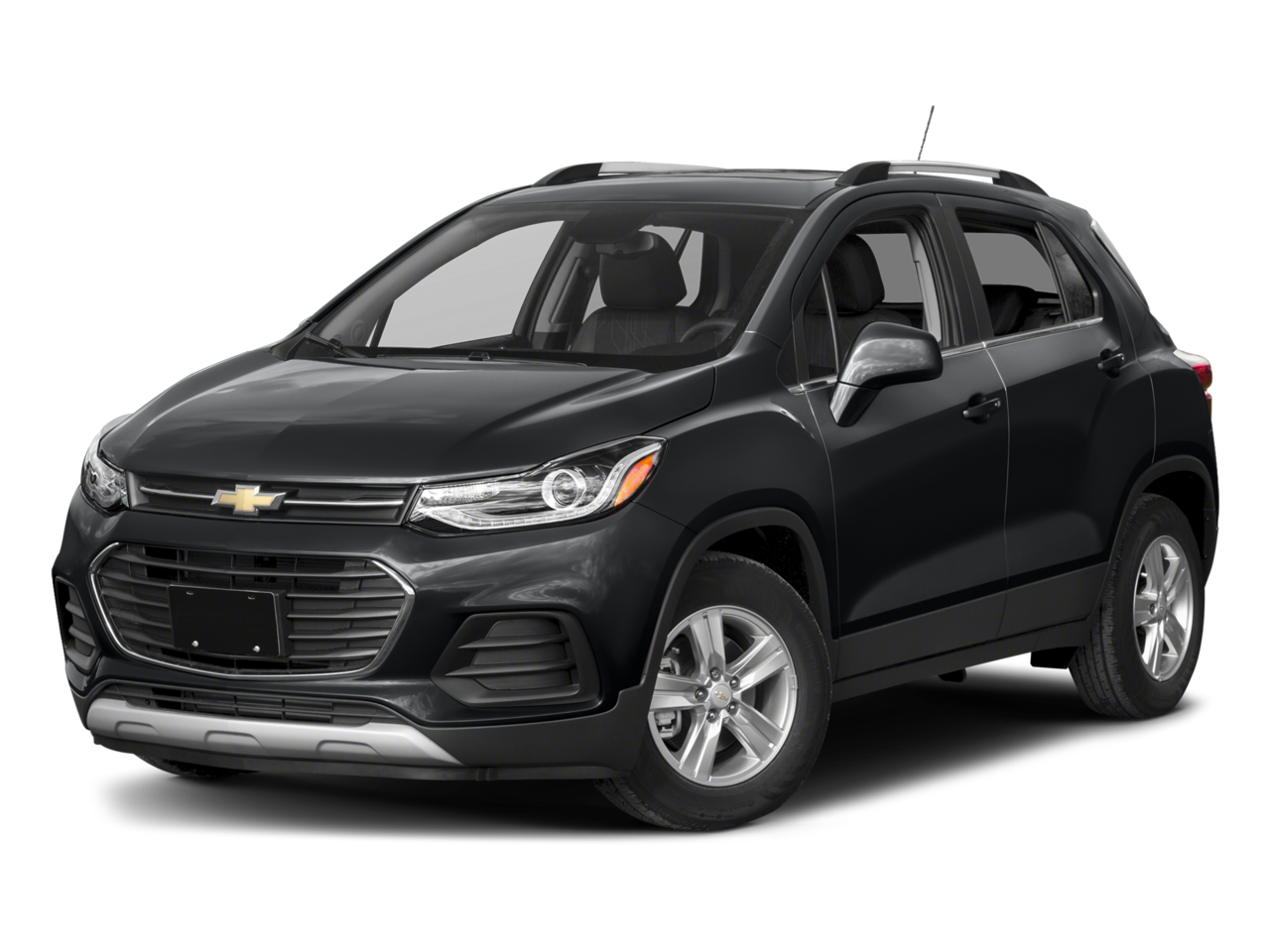 Confirmed Sales Customer
Taylor was fabulous to work with beginning to end. Personable, friendly and no high pressure sales pitch.
Nicole W.
SHIRLEY Confirmed Service Customer
I went to have the oil changed in my GMC Acadia and also have the air conditioning checked as it didn't seem to be working. Everything was completed and when I left the air conditioning was perfroming well.
Christine W.
CHARLTON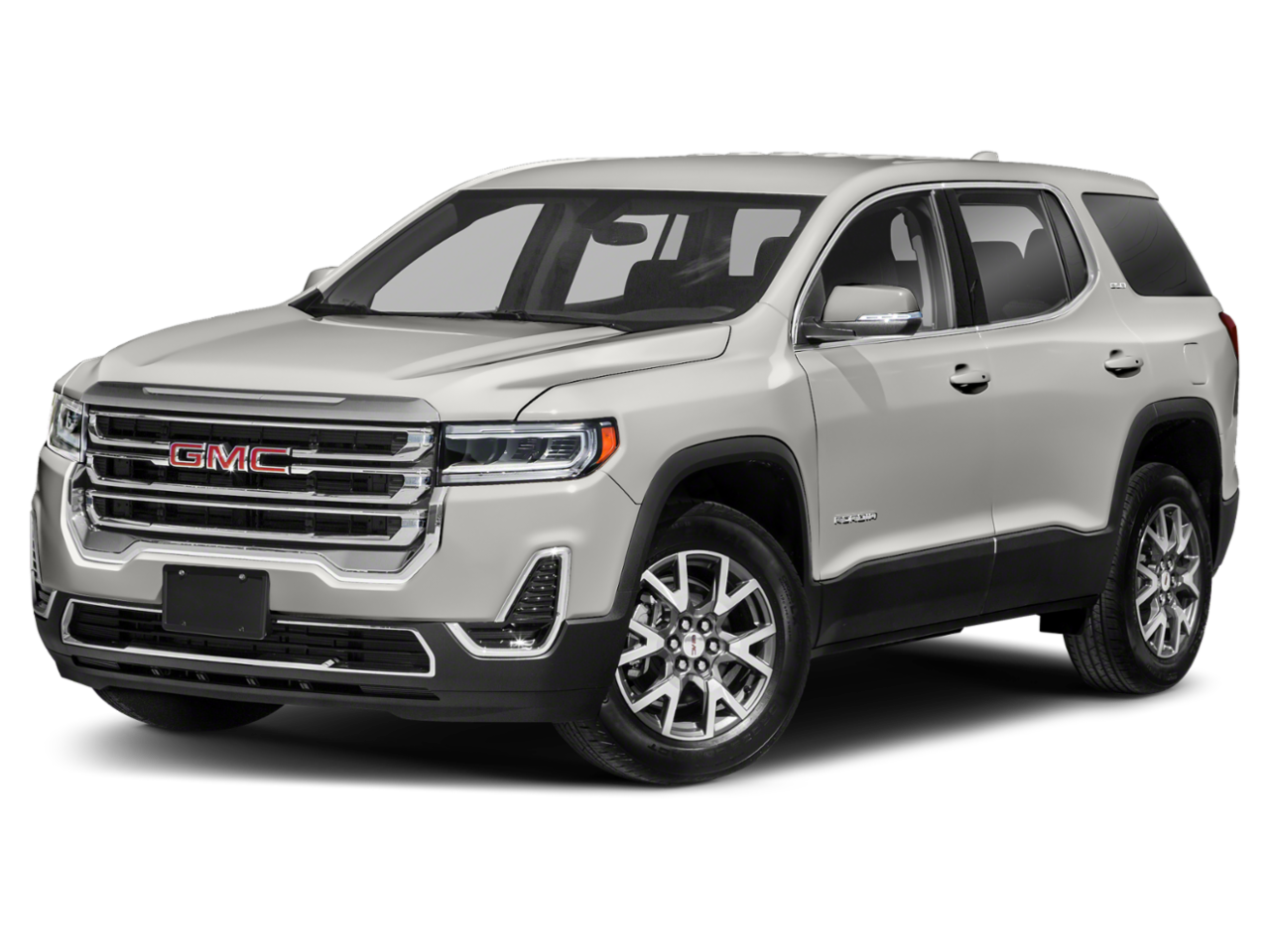 Confirmed Service Customer
Amy was awesome great persin
Michael W.
SHREWSBURY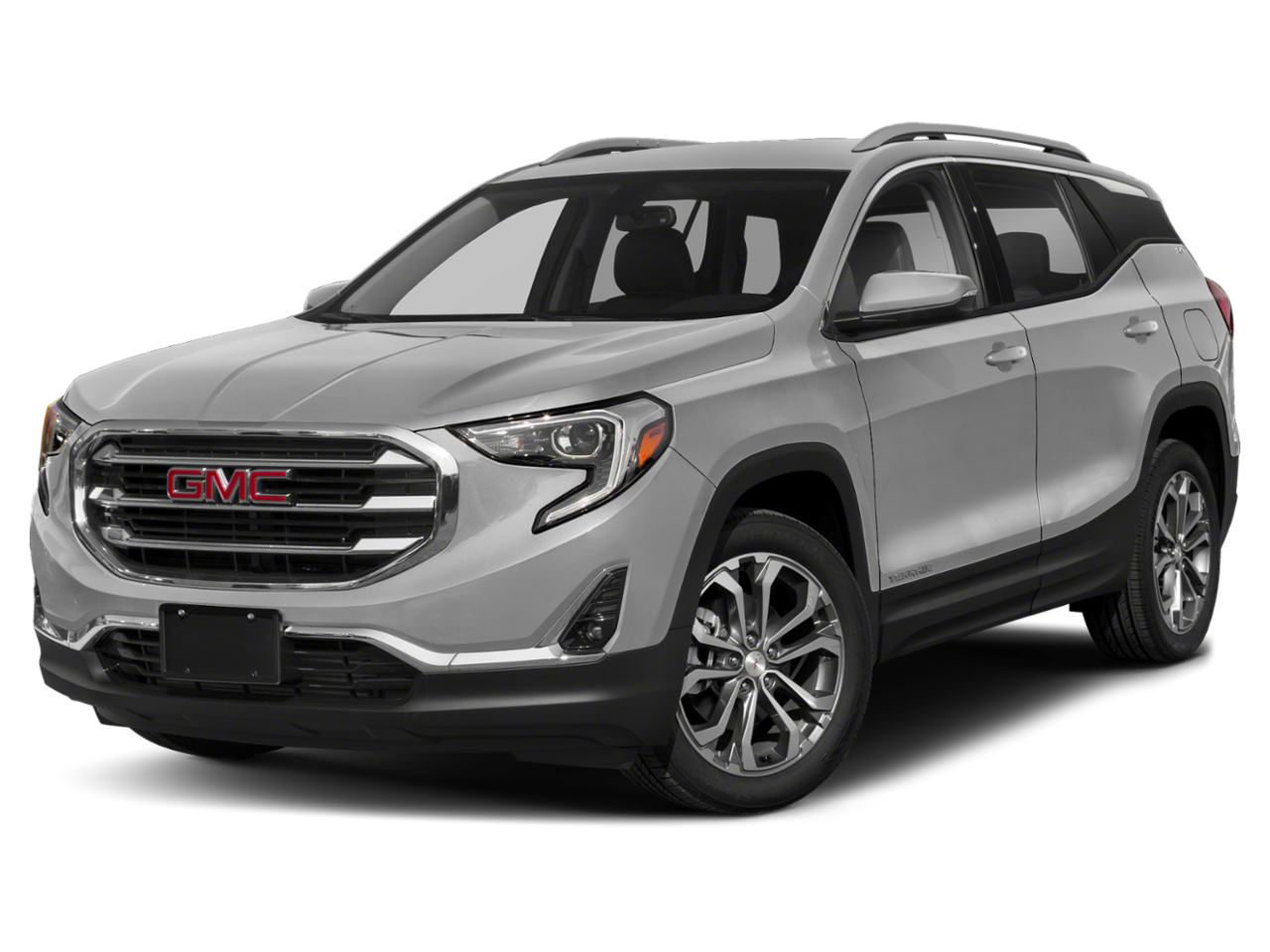 Confirmed Service Customer
Perfect
Catherine C.
AUBURN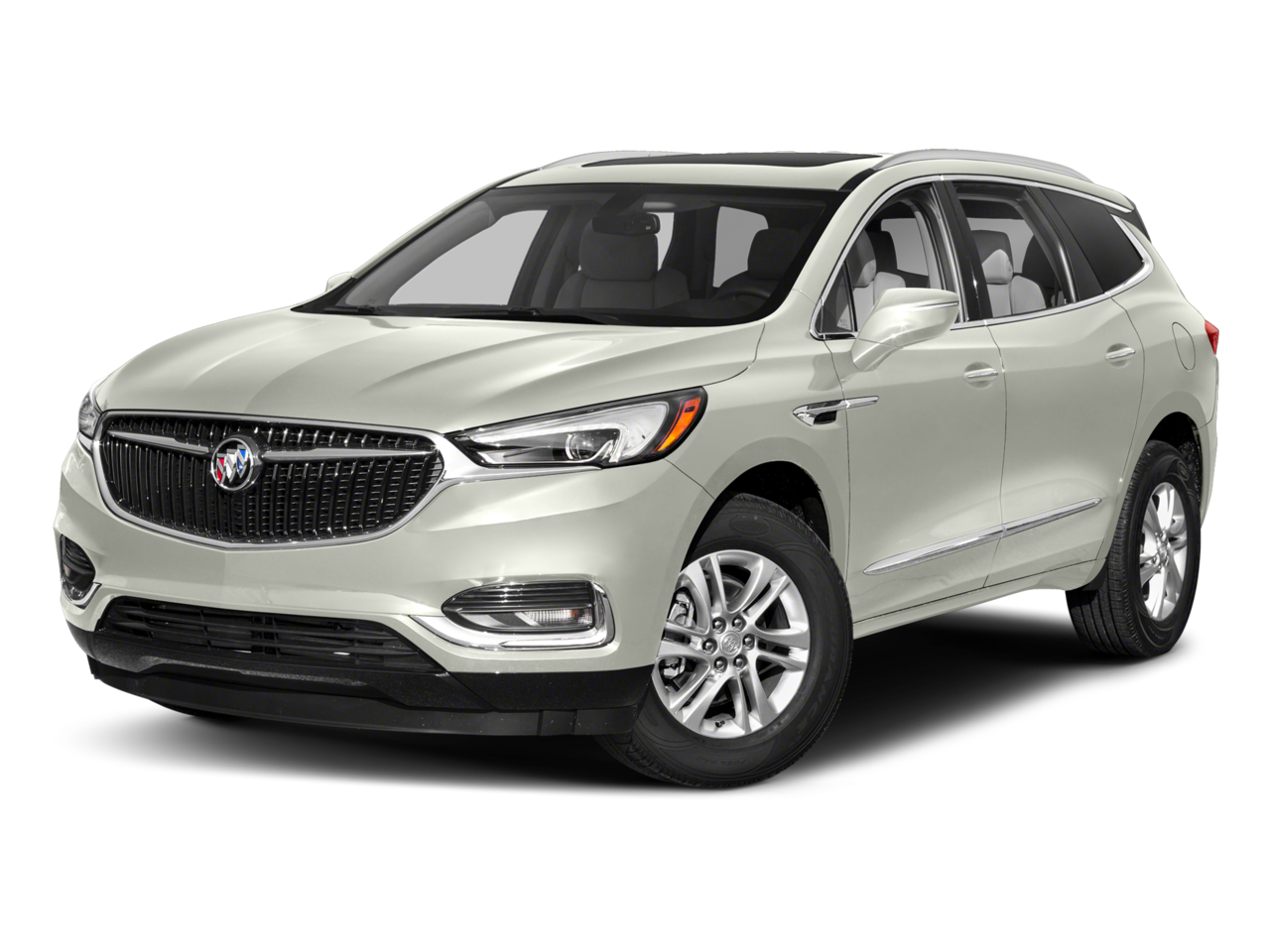 Confirmed Service Customer
Waited all day no communication with the advisor and problem not diagnosed Or fixed. Finally I got an inspection rejection sticker after all my diagnosis that took all day. Horrible service
Booker L.
STURBRIDGE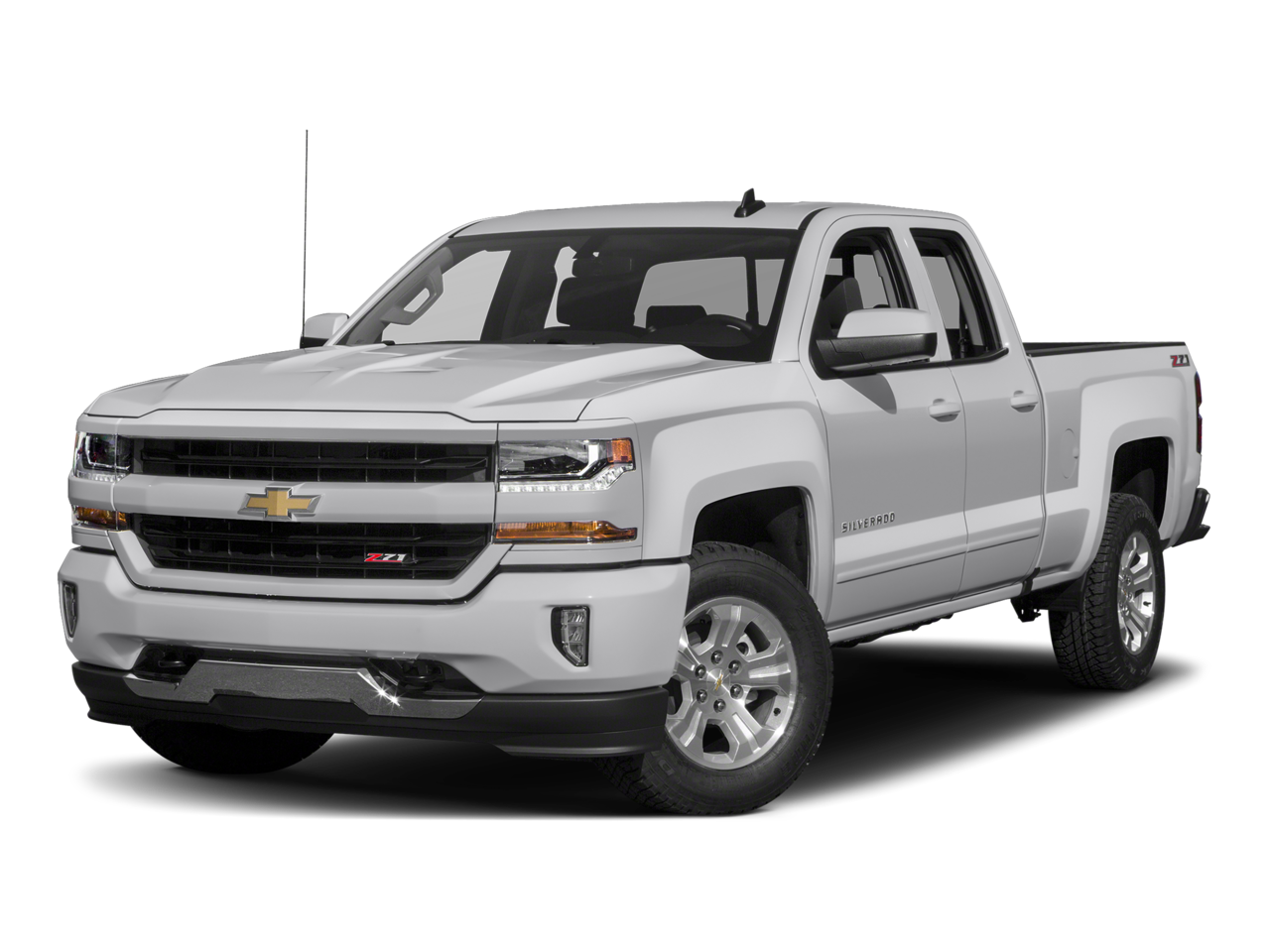 Confirmed Service Customer
The service experience was so bad that it is preventing me from purchasing a vehicle from Diamond.
Michael D.
SOUTHBOROUGH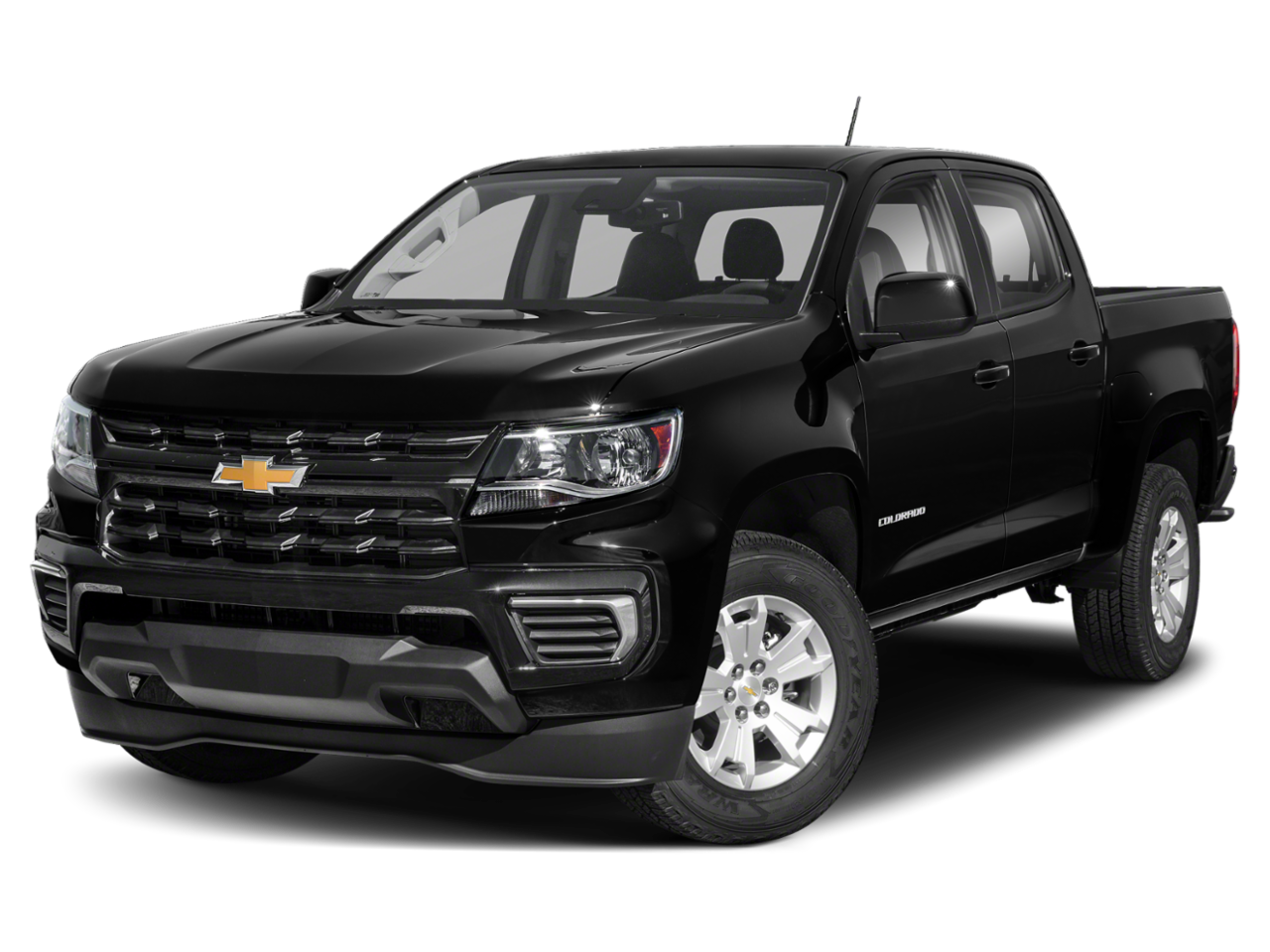 Confirmed Service Customer
Great customer service
Paulette R.
CHARLTON