Confirmed Service Customer
We told dealer we wanted a large suv we could put a sheet of plywood in as Ken is a carpenter. asked to see a traverse but was told it was the same size as the Arcadia. We found out later that the traverse was bigger. The Arcadia doesn't have the same space. Also we were told by the salesman that we were getting a bumper to bumper 3 year warranty.we did get one and was charged 3,000 dollars. Also it is not bumper to bumper. Also if it needs fixing we have to call them and they will decide if they will pay after having their people check it out. Also have to pay a co pay for some repaires. Also some parts are not covered. We were charged 3,000 dollars for terrible insurance. I bet you recieved a kickback for that deal!.we have bought 10to 12 cars from you and expected better. Won't happen again.
Gail B.
WEST BROOKFIELD Confirmed Service Customer
Service is great, especially in parts! My service manager was helpful and informative.
Lorice S.
WORCESTER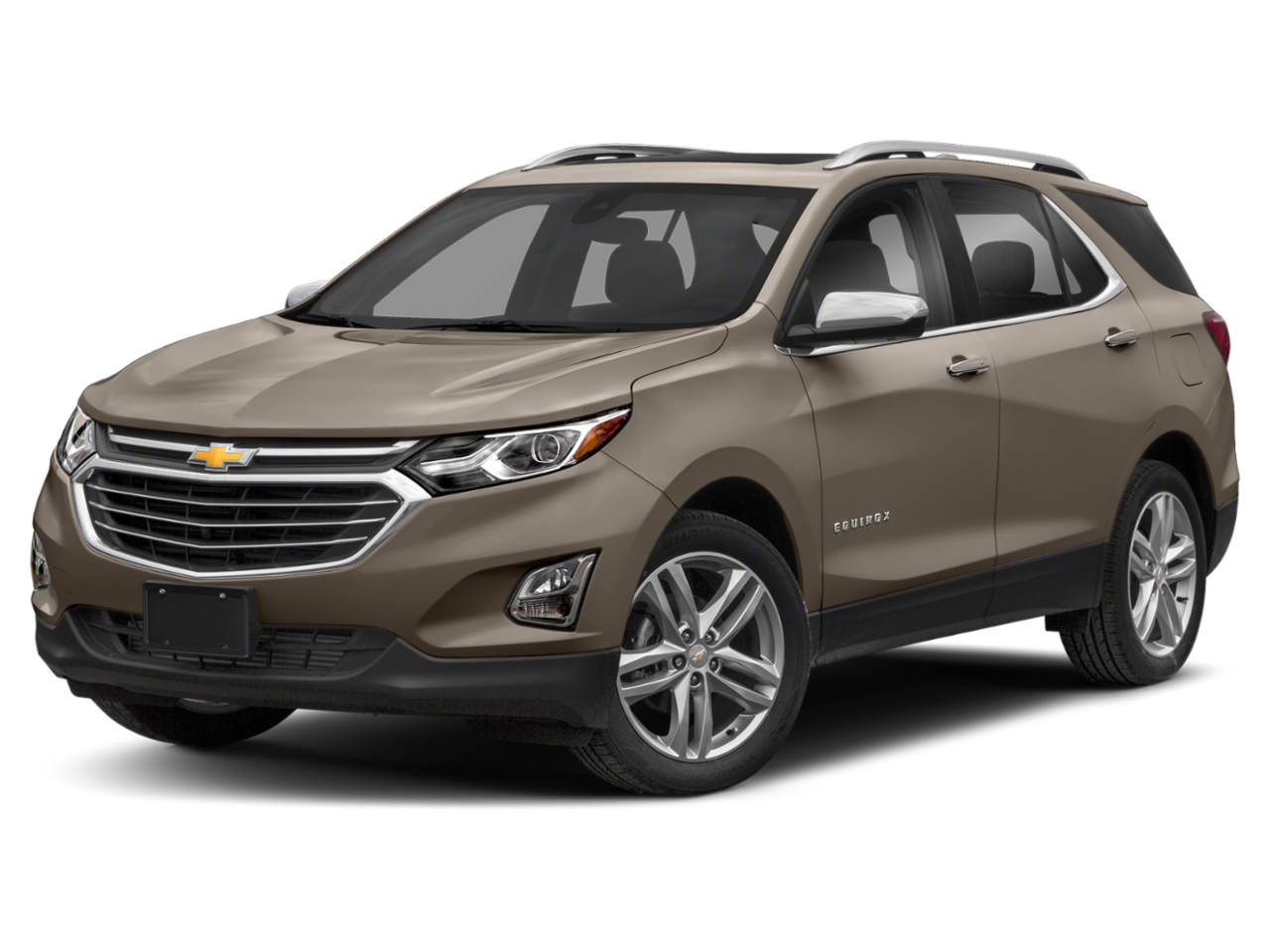 Confirmed Service Customer
Worst experience I have ever had! After numerous of times and paying a lot of money the problem was still not fixed and I was told to suck it up by the service manager. I have never had the worst service at a place.
Heather B.
WARE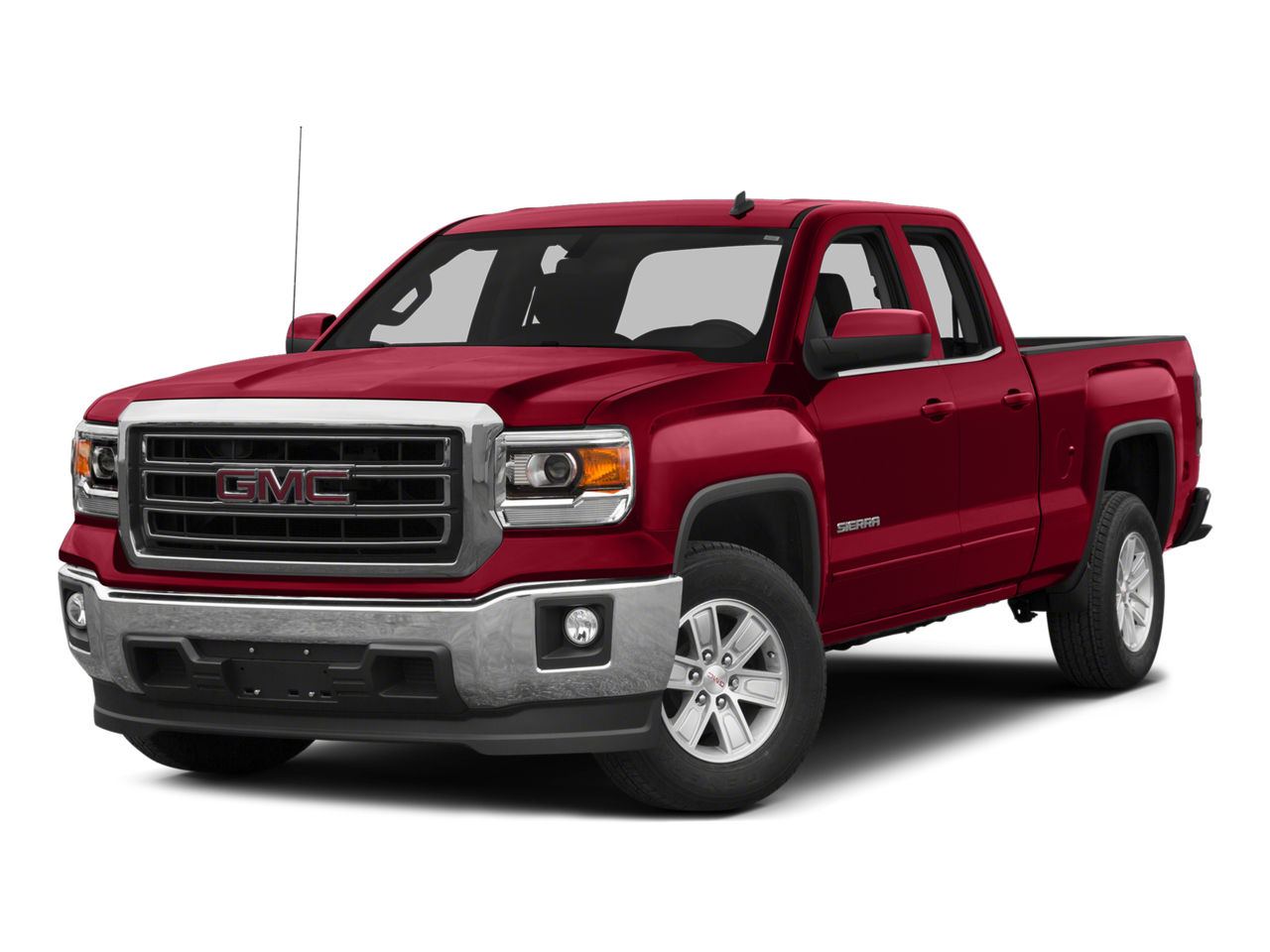 Confirmed Sales Customer
My salesperson was nice, never came off shady, but seemed not to know the pricing and never showed me the price as my trade-in value/downpayment were being deducted. The numbers were more important as how comfortable my payment per month will be. Unfortunately I feel there is a 4-5 thousand dollar discrepancy in the final paperwork, OR/AND never explained clearly just rushed to sign off on the final contracts. Lesson learned, rather see the prices go up and down while trying to make a deal instead of the monthly amount.
Michael C.
WORCESTER Confirmed Service Customer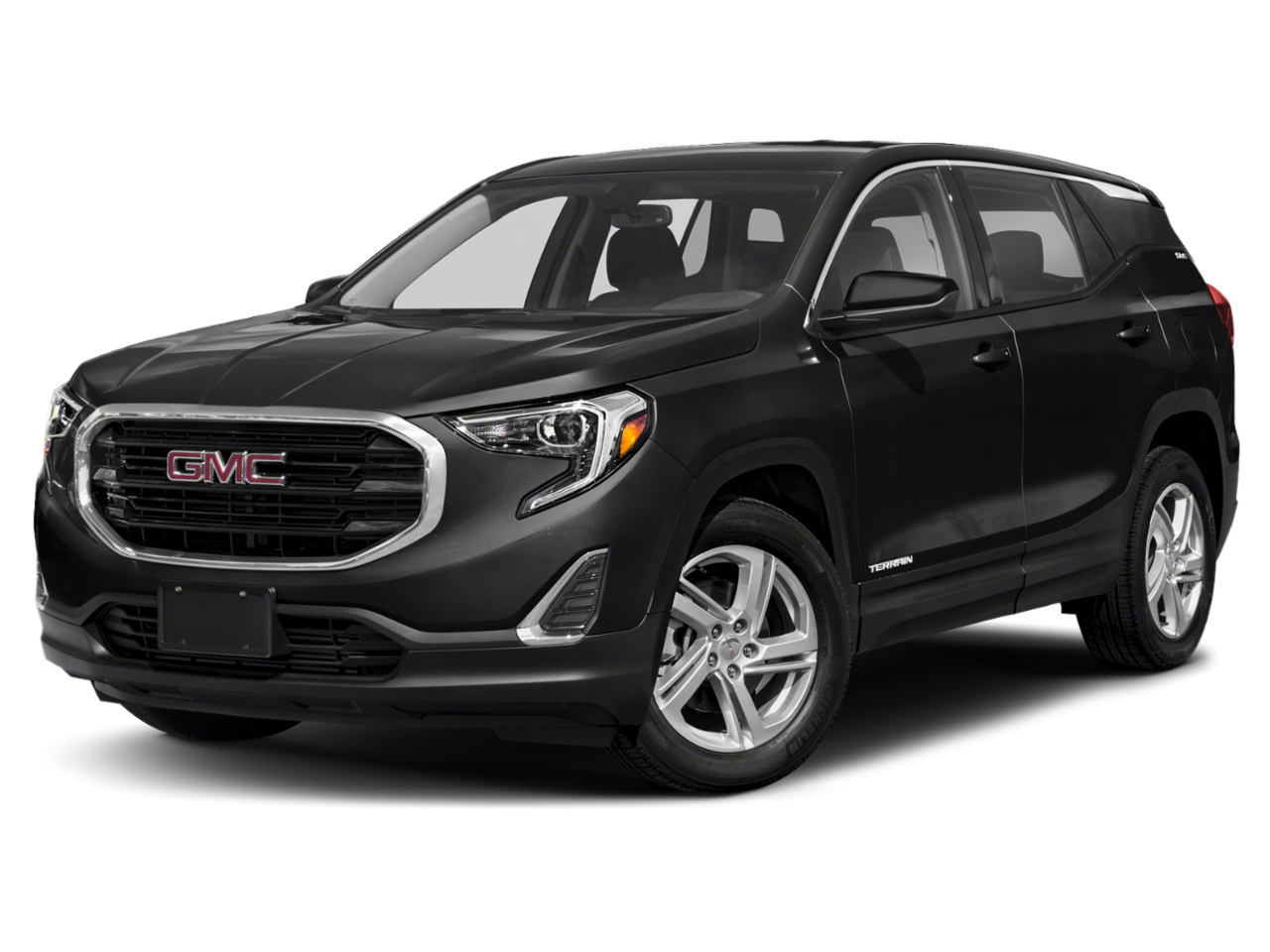 Confirmed Service Customer
Aimee was super helpful. My situation was thrust into her lap, and she dealt with it perfectly.
Shane C.
SOUTHBRIDGE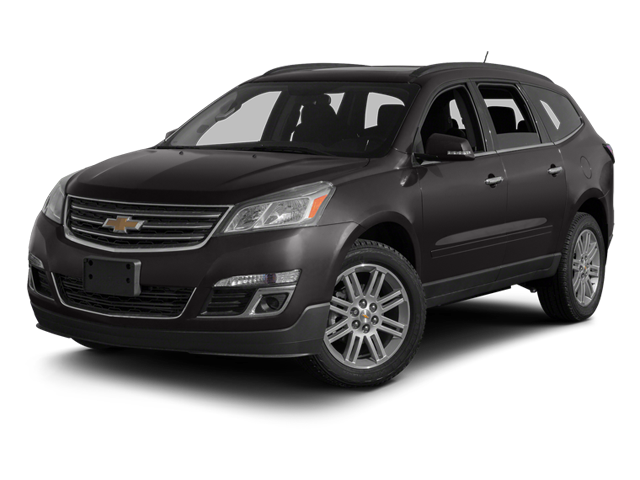 Confirmed Service Customer
Everything was fixed but my interior cab lights are not working anymore after they fix running light on cab. I called the dealership and left message. Have not heard back from anyone to get this resolved.
Michael W.
DUDLEY
Confirmed Service Customer
I had a problem with the theft deterrent system turning on randomly. My car was at least working when I brought it in. The appointment was for 10am and it was supposed to be dealt with by 3:00 but they didn't call until around 4:30 (after I had told the rep I would be on a zoom call 4-5 and couldn't be disturbed then) and told me it needed 2 new keys at a cost of well over $600 in addition to the $140 diagnostic fee. The tech could not tell me why it needed 2 instead of 1 and then said "we could try it with one". I was going to take it home while waiting for the key, so I took my rental car back and returned for my car. I told them to wait on ordering the part and I would call them in the morning if I wanted to proceed. They said the car wouldn't start now. After a good 20 minutes plus I went to see what was going on. The tech was sitting in the car doing nothing but pushing the start button and the lock on and off on the fob. He said there was nothing he could do, they closed and left and left me stranded there an hour away from my home because the car rental place had closed in the half hour they spent pushing buttons. I got out my car manual, reprogrammed the key myself, started the car and went home. I will never come here again.
Karen L.
PELHAM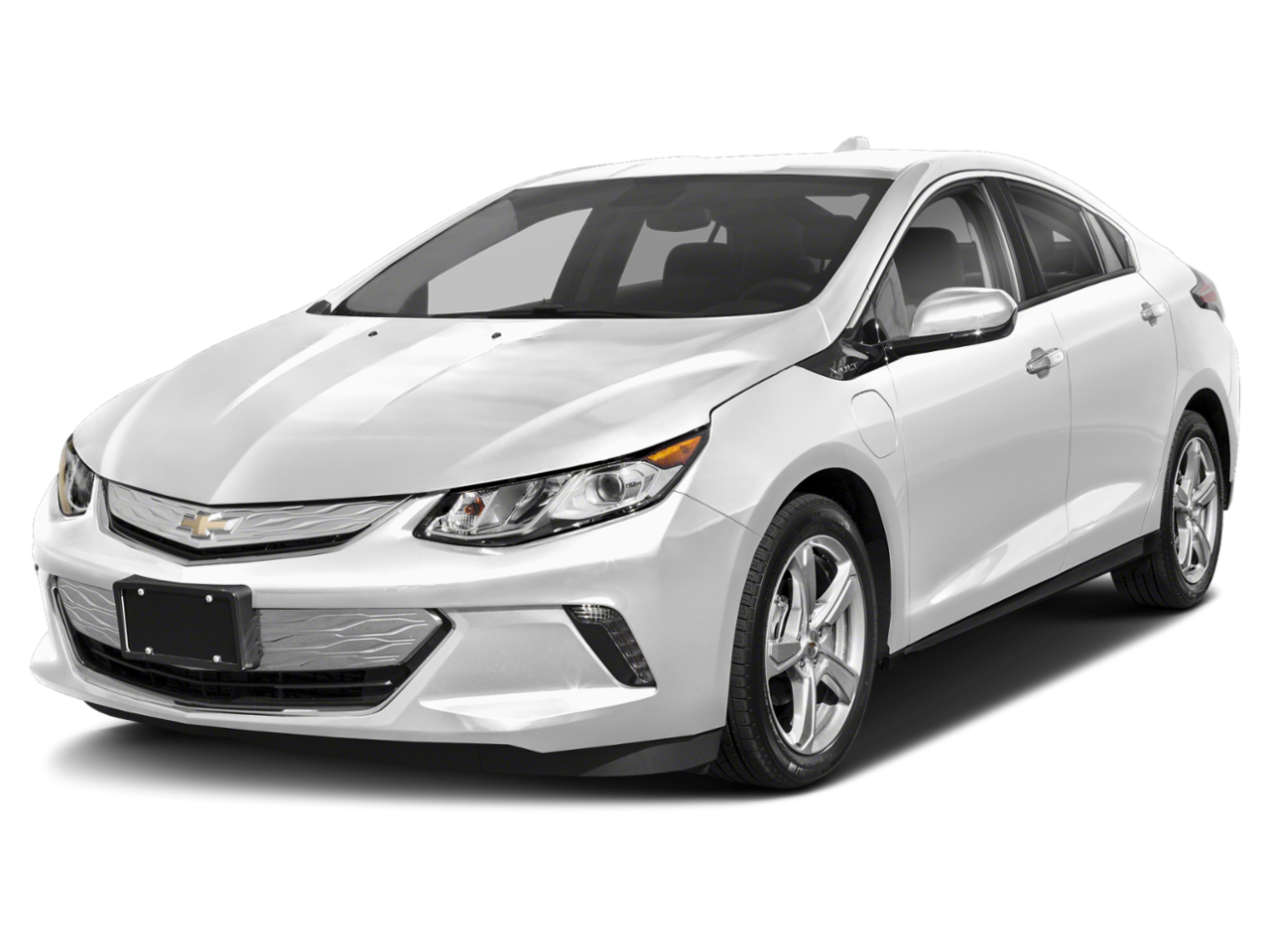 Confirmed Service Customer
Friendly and prompt service
Barry D.
SWANZEY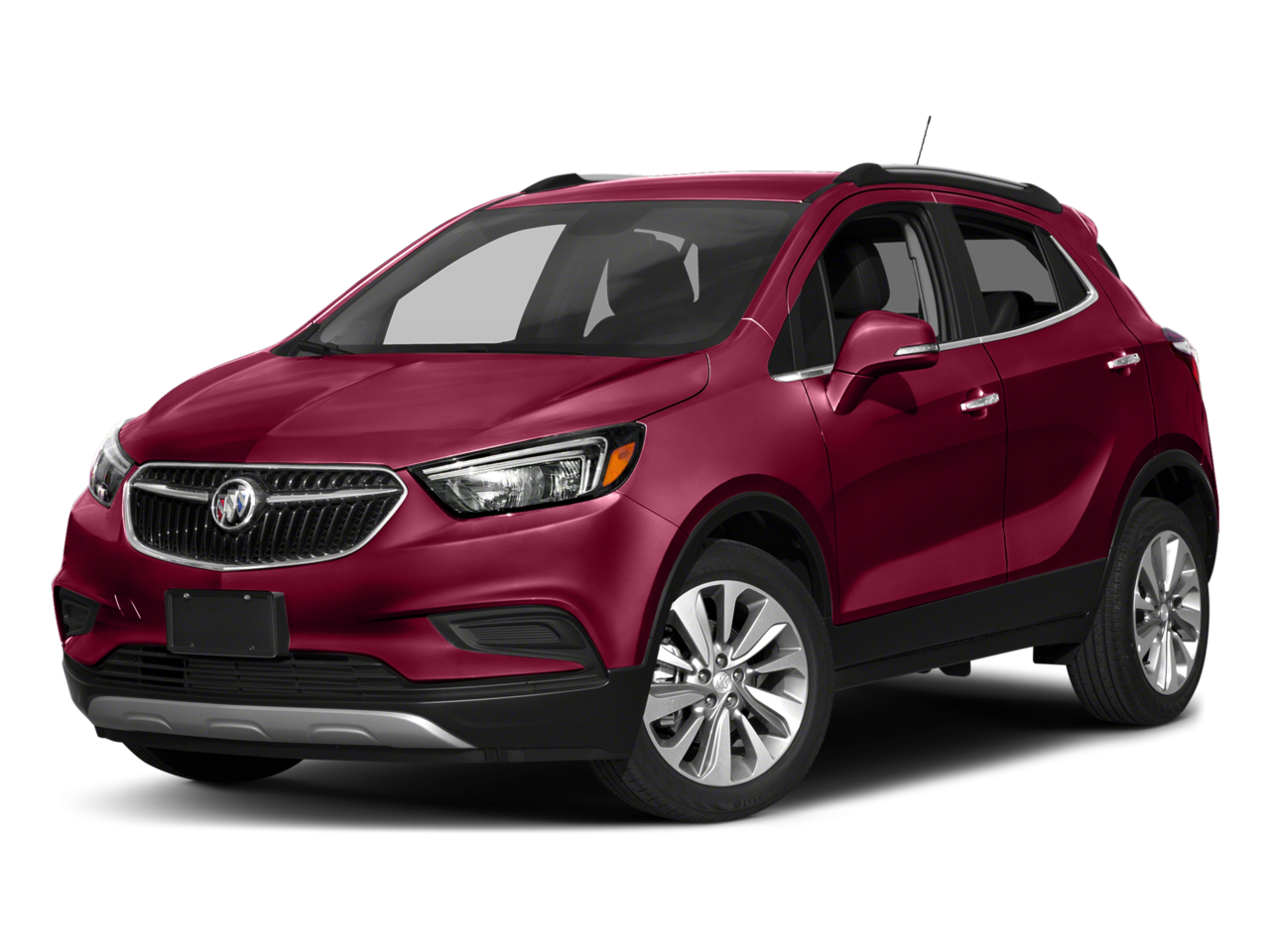 Confirmed Service Customer
The service was prompt and efficient and the personnel was polite and respectful.
John O.
WORCESTER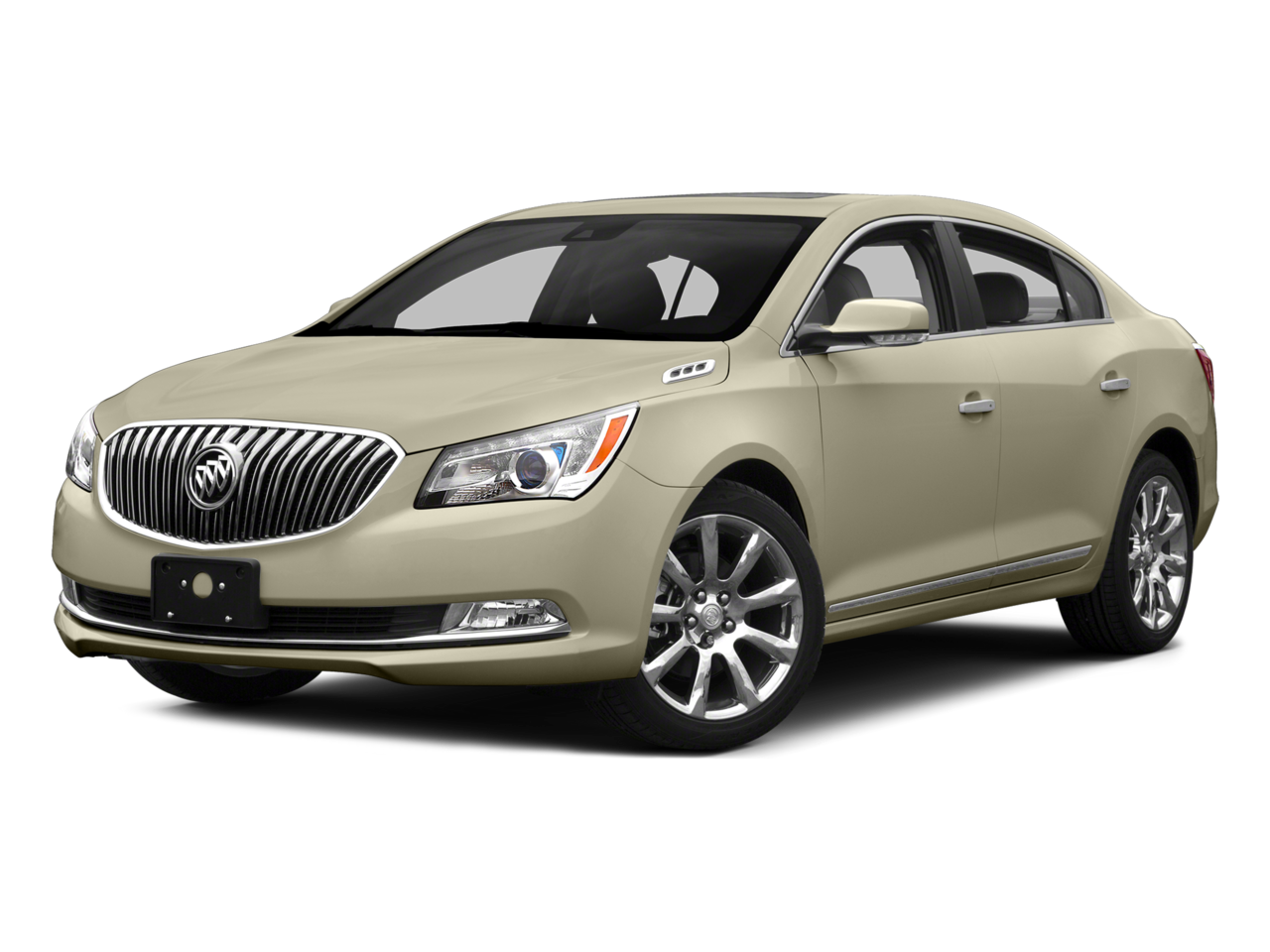 Confirmed Service Customer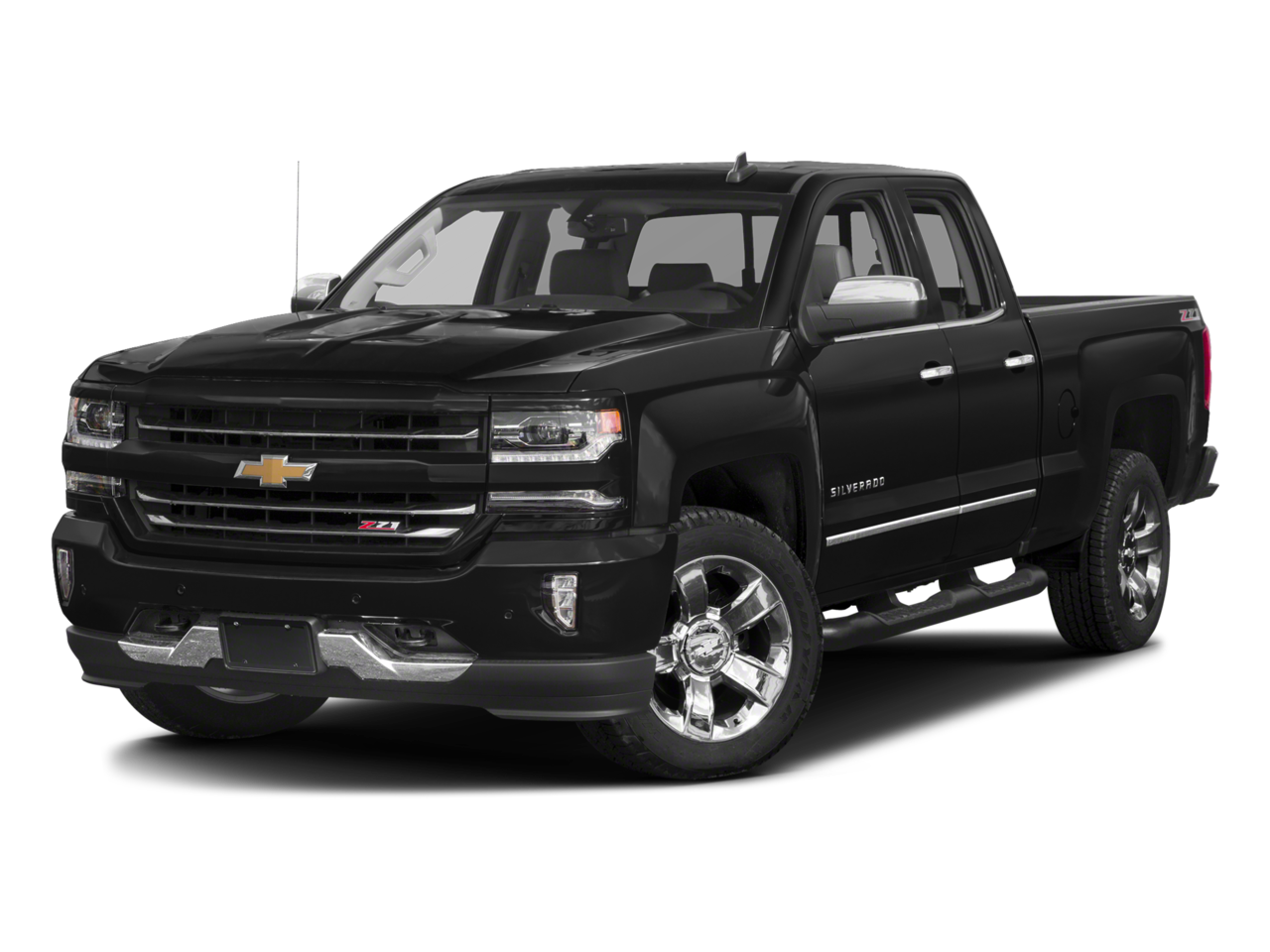 Confirmed Service Customer
Service was good but the lady at Brenda's desk who took my payment when I picked my truck up was very rude, like I was intruding on her time. Mitch was very helpful as he always is.
Alan N.
HOLLAND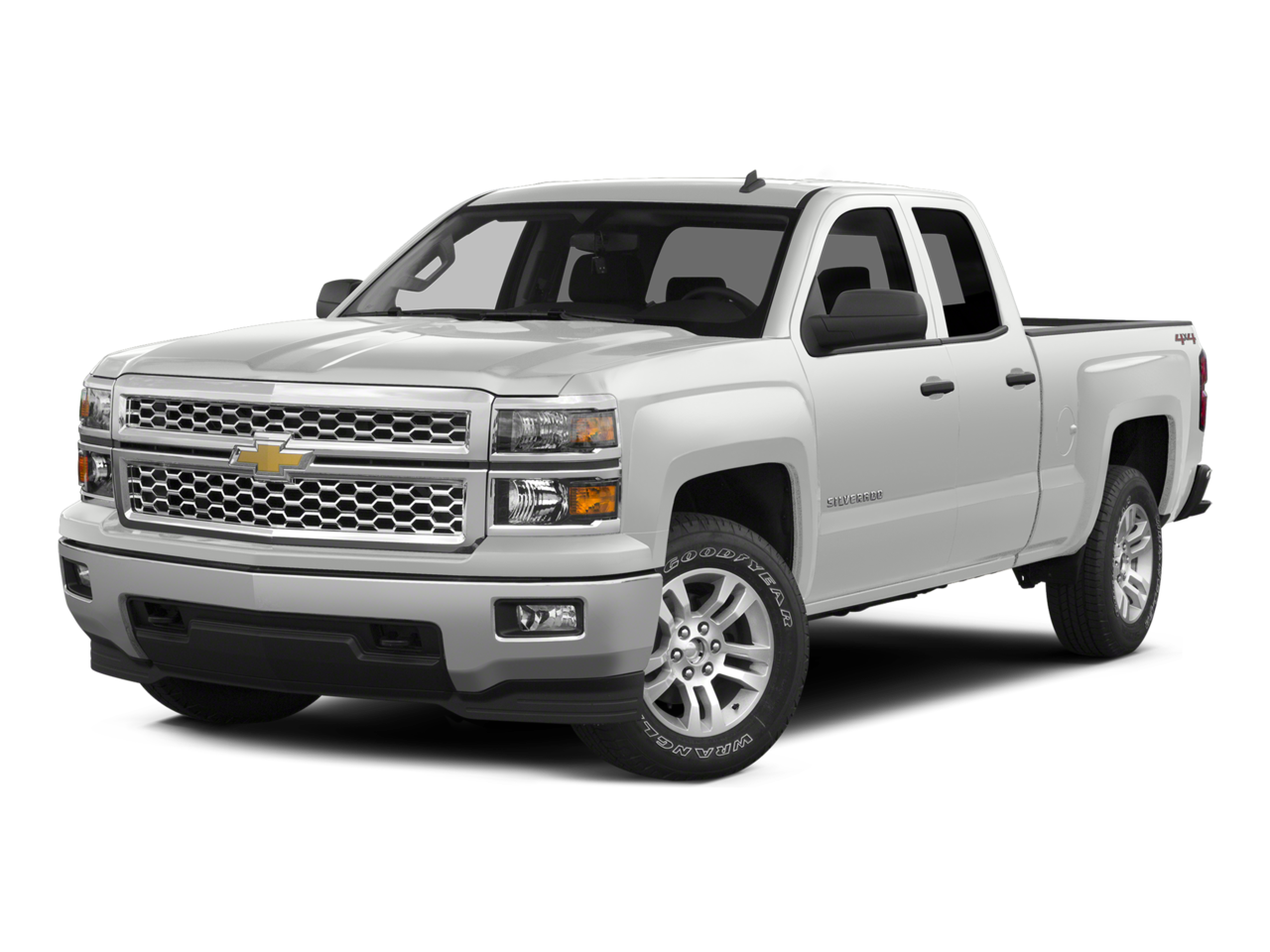 Confirmed Sales Customer
Bert Curtain is always wonderful to work with. He is trustworthy and I have now had multiple cars through Diamond because he is so great.
Kelley P.
WORCESTER Confirmed Service Customer
Very pleasant
Nestor S.
SOUTHBRIDGE
Confirmed Sales Customer
I'm not an easy customer but Bert took the time to walk me through everything. This was the first time buying a brand new car and Bert wanted to make sure I was 100% safe and satisfied.
Allie M.
WORCESTER Confirmed Service Customer
My appointment was right on time. The work completed in a reasonable time, and my advisor Aimee Barnes was was excellent and very helpful.
Paul H.
WORCESTER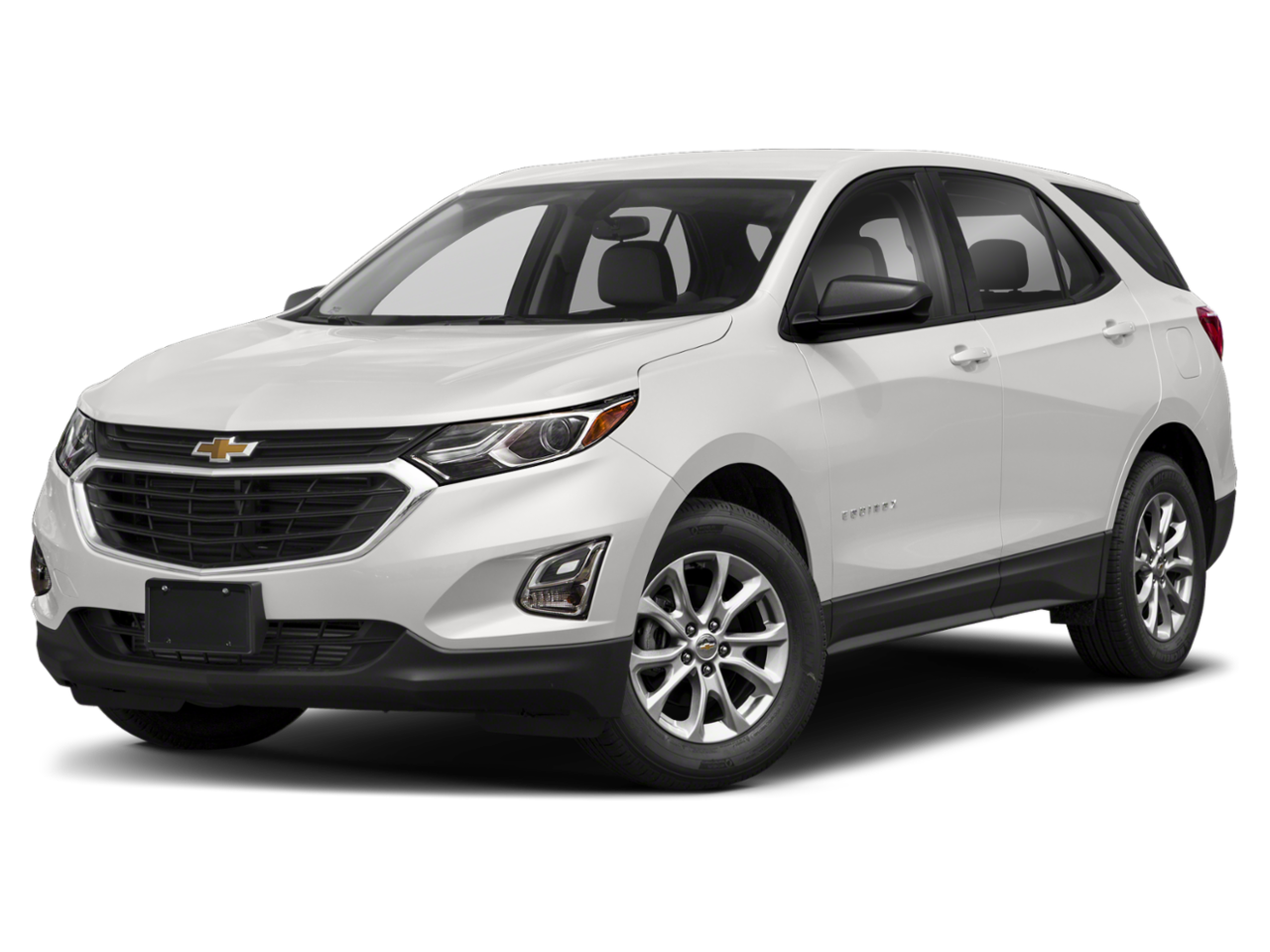 Confirmed Service Customer
I was very pleased with the Service Dept. Sarah took care of my recall issue and stayed in touch with me throughout the day via text. I was very impressed with the service I received..
Susan L.
NORTH BROOKFIELD Confirmed Service Customer
Knowledge in doing what Has to be done to fix your automobile friendly and good technicians
Joseph V.
STURBRIDGE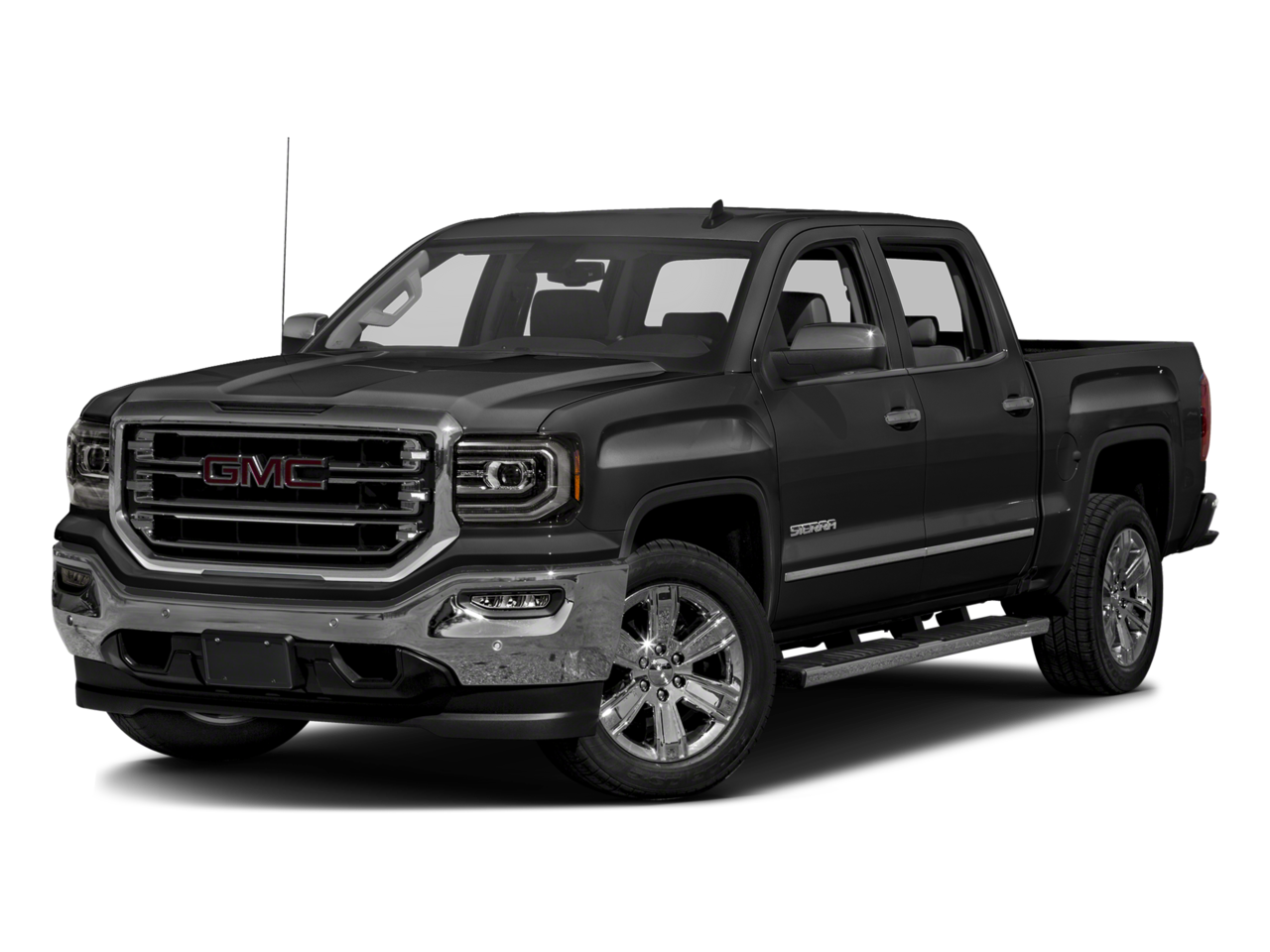 Confirmed Sales Customer
Excellent, Bert was great to work with, made the whole process easy
Jeremy C.
HOLDEN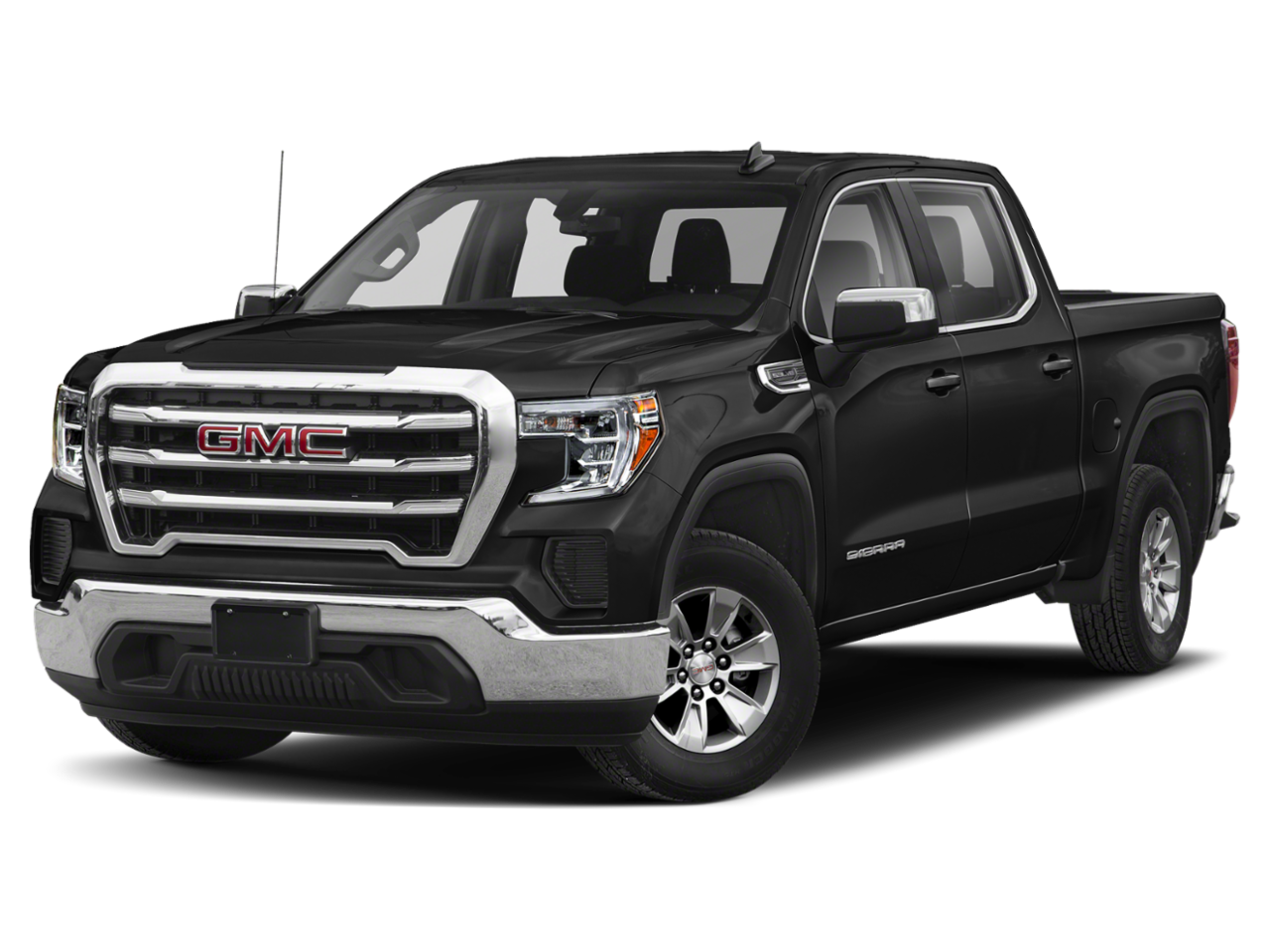 Confirmed Service Customer
Service was excellent. No problems.
Denis V.
SPENCER