Confirmed Service Customer
They changed the window washer fluid pump in a timely fashion, however, they didn't check the rear window washer fluid and that does not work. Now, I have to make another appointment which is totally inconvenient for me.
Kim K.
HOLDEN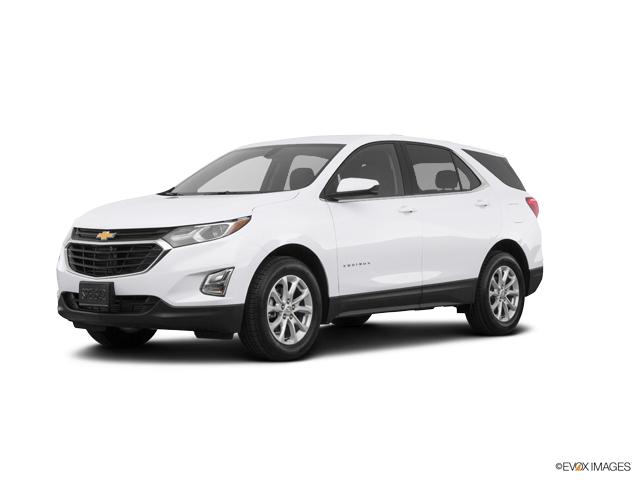 Confirmed Service Customer
Overall no good experience at all even service
Dan G.
SOUTHBRIDGE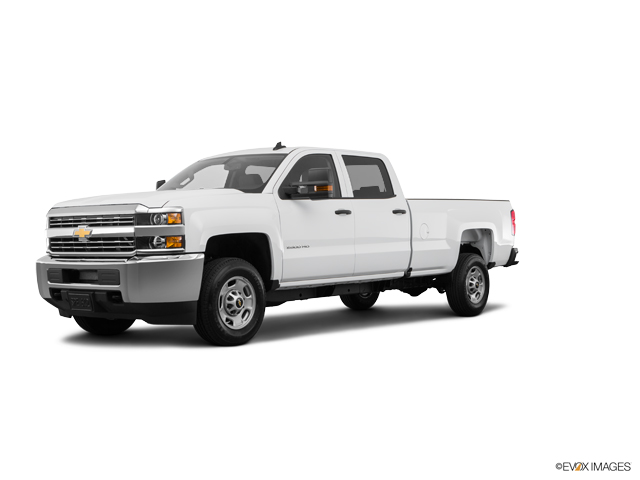 Confirmed Sales Customer
Worked with Todd; also worked with him 3 years ago and was not overly impressed then. Now however, he was fabulous. He was more educated, very kind, understand, not pushy, very personable. He and all of Diamond advocated for me and made this purchase possible.
Lisa C.
AUBURN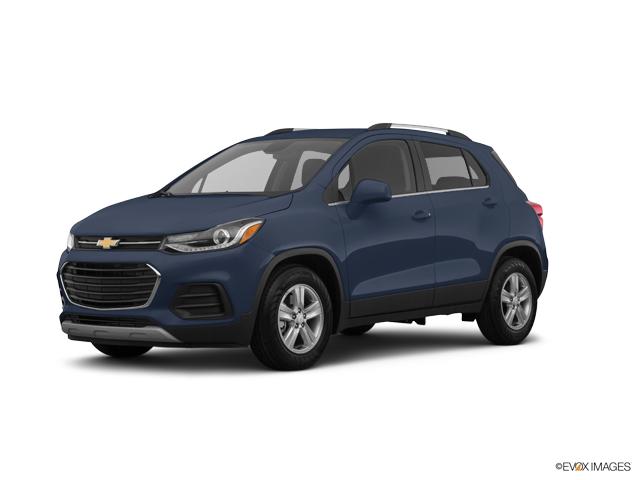 Confirmed Service Customer
I had to have my car towed to dealership. Was greeted & appointment handled with curtesy. Called next day that car was serviced.
Prima N.
SPENCER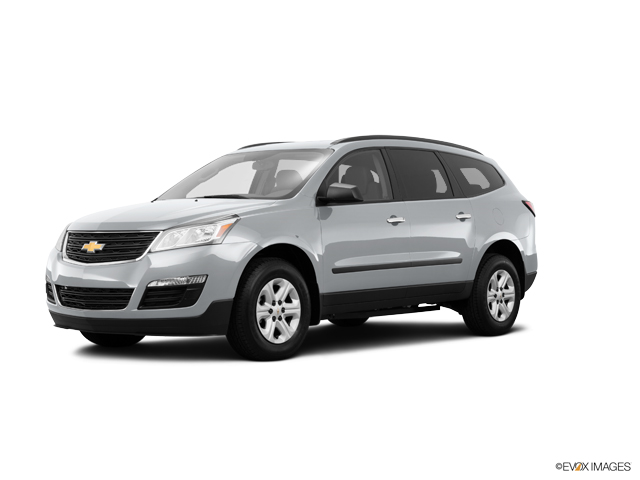 Confirmed Service Customer
Not good at all. Need to bring my car back for 4th time now same issue. Don't live close so it's a hassle. Did not thoroughly check out and problem is actually worse each time it goes back.
Joshua W.
WARE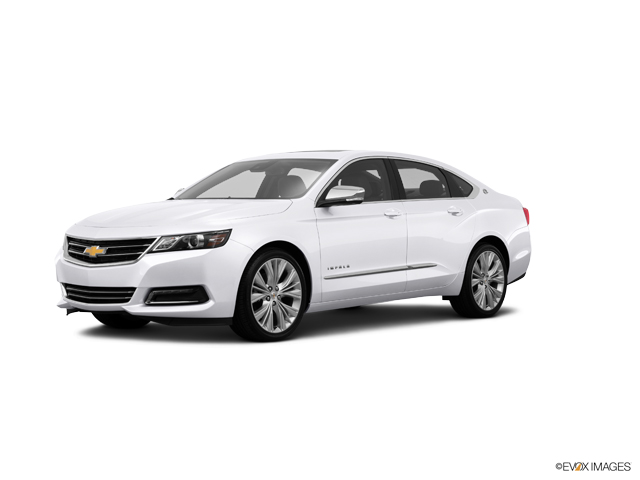 Confirmed Service Customer
none
Daniel S.
WEST BOYLSTON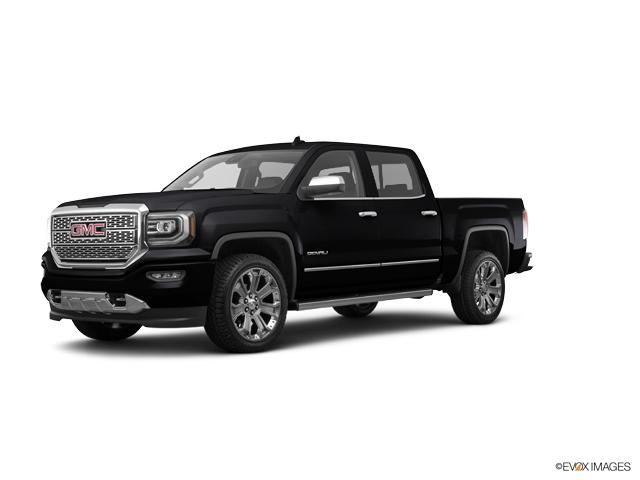 Confirmed Service Customer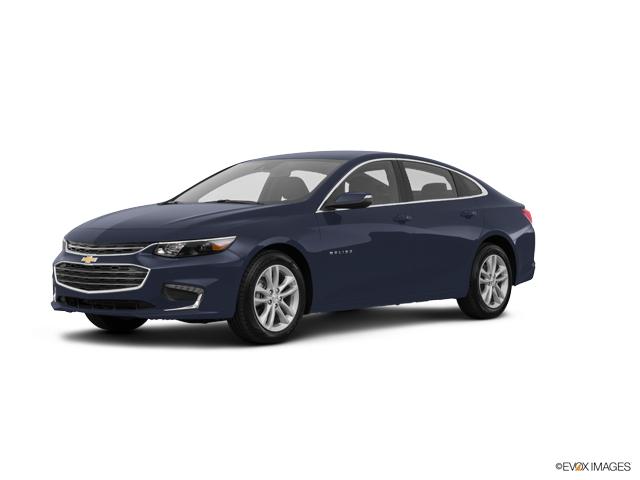 Confirmed Service Customer
Oil change tire rotation was done right...some vital mistakes were made first off when you take a tire off do more than hand tighten lug nuts while towing my boat 150 miles I noticed my front end seemed " loose" pulled over and noticed 1 missing lug so went around to check all and 4 front lug nuts were hand tight I literally turned them with my bear hand. This doesn't just happen. Now missing a lug nut which diamond is going to have to replace. And I want my front end checked for damage. They are lucky I found this before my truck had a major life threatening accident. Towing 5 k lbs at 65-70mph. I'm very upset.
David C.
OXFORD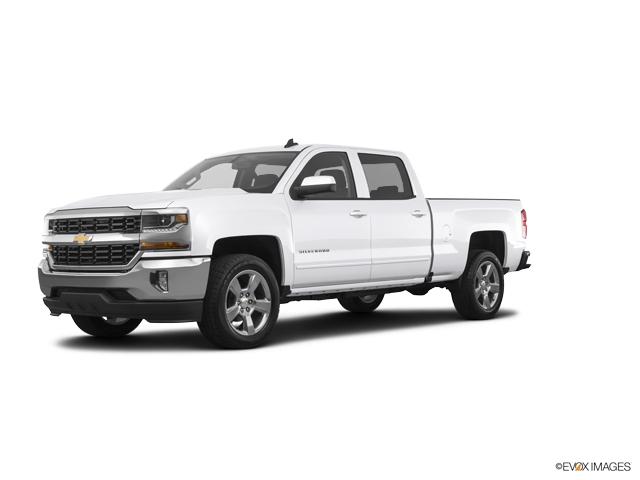 Confirmed Service Customer
It was Faaaaantastc!
Lee E.
SHREWSBURY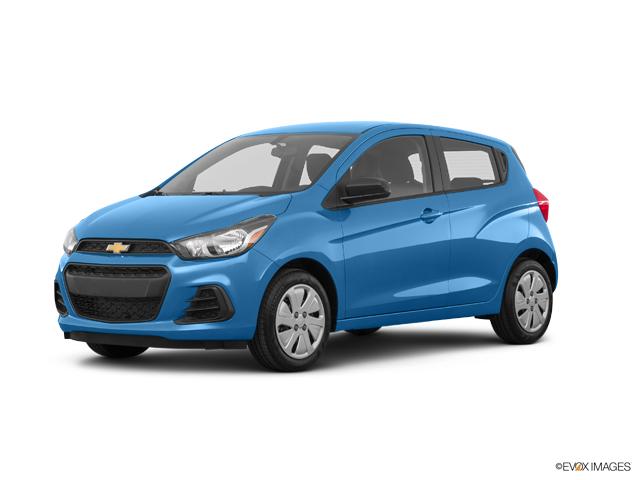 Confirmed Service Customer
I came to your dealership to get my O2 sensor replaced that was still in their warranty. After a three hour wait time for 15 minute job your technicians did not complete the task. They simply did a software update with no test drive and my car failed the moment I left your facility. I brought it back and you replace the O2 sensor within 20 minutes. However, I was told I received a discount on my oil change I paid $60 from oil change and I'm walking out the door find out standard pricing for an oil change is $60. That means your salesman lied to me. Your dealership overall has been very poor. I was lied to you when I bought my car, I was lied to you on my last oil change when I spoke to your service manager, and I was lied to you on this last visit where my O2 sensor was the issue. Your dealership is absolutely the worst I have ever visited. I will make sure that everyone I know stays away from your dealership.
James S.
SPENCER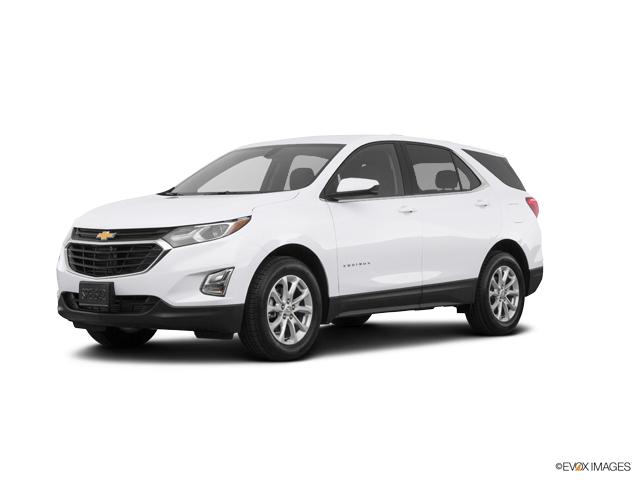 Confirmed Sales Customer
Bert curtin fantastic
Christopher D.
AUBURN
Confirmed Service Customer
Brought my vehicle in for service (oil change, tire rotation, etc) I was told I was next but did not get my vehicle for approximately 1 3/4 hours . When I received my Terrain back there was only an oil change no tire rotation. I am happy that this is a free service because we bought our vehicle there but would have been even more upset if I paid for a service that was not done.
Howard L.
DUDLEY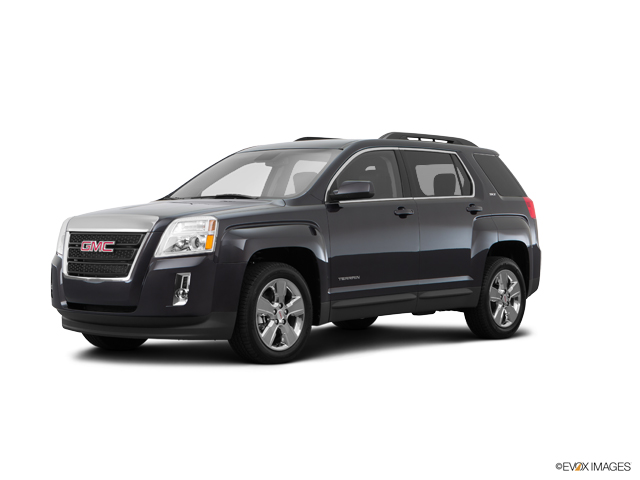 Confirmed Service Customer
First covered service went without a hitch. I threw in a wrench by requesting a "WE OWE" be done the same visit and there was no problem at all.
Karen M.
OXFORD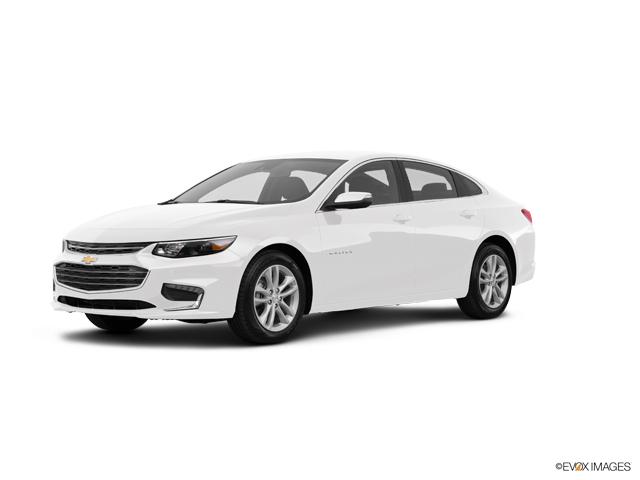 Confirmed Service Customer
Leon assisted me with my oil change. By far the best service experience I've had. I was in and out of there within 30 minutes. Excellent customer service.
Ryan M.
JEFFERSON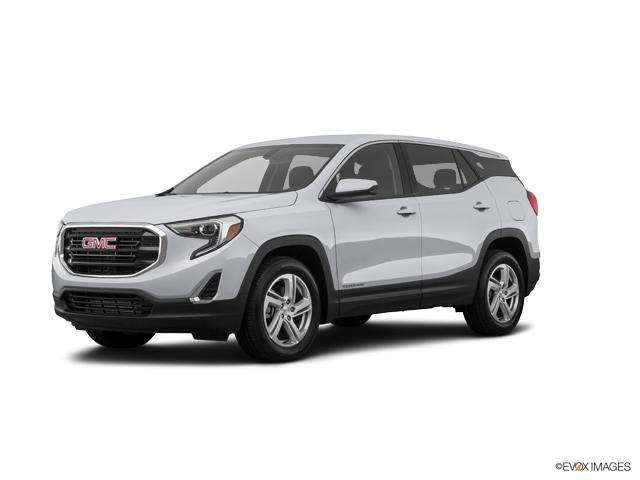 Confirmed Service Customer
Overall very dissatisfied with the service I received, which is a shame, because I've always enjoyed this location. Scheduled an appointment for a simple oil change and tire rotation at 9AM, yet my car wasn't ready until 1 PM. I didn't even receive a phone call or an update about the situation. I had to stop by the location on my own accord and find my car waiting out front. I was told there was a "paperwork" issue which took another 30 minutes to resolve. The best part, my tires had not been rotated even-though I specifically requested that service. Having worked in customer service before, I could understand if I was an annoying disgruntled jerk, but I've always been respectful to the staff. I guess that's what I deserve as loyal customer for the past two and a half years.
Ethan K.
WORCESTER
Confirmed Service Customer
Seth does a great job for me for taking care of my GMC Avidia vehicle
Edmund F.
CHARLTON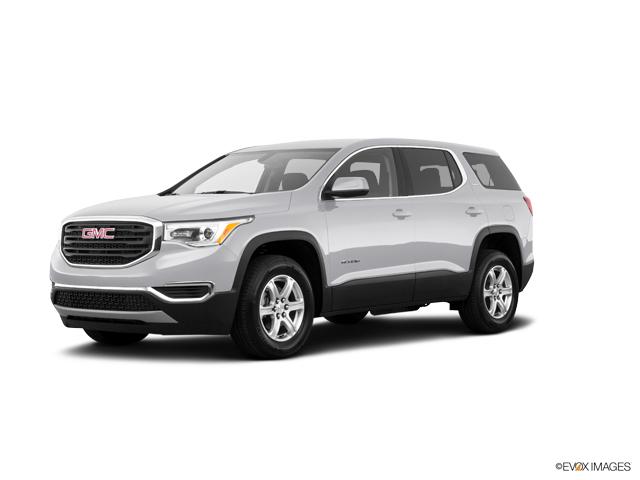 Confirmed Service Customer
I have vibration issues with my 2018 Sierra 1500 the team at Diamond is working with me at this point has been there at least four times everytime its Road force balance tires still had has not fixed the problem I drop it off next Thursday so they can finally fixed the issue hopefully and can finally be excited about driving my new truck not stressed out hopefully things work out
Susan M.
WORCESTER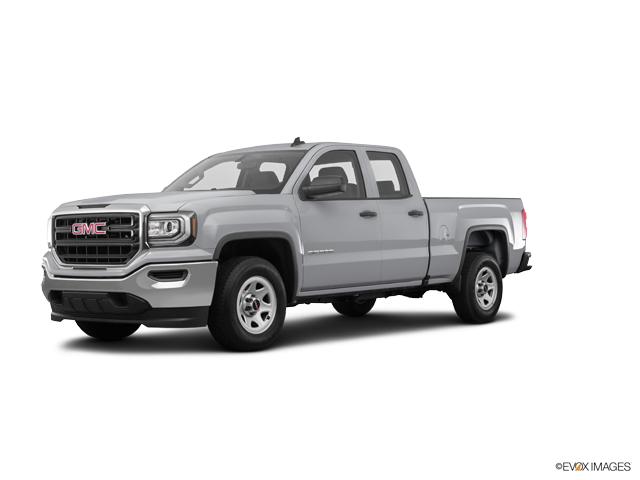 Confirmed Service Customer
Everyone was very helpful and accommodating. As always A+ customer service.
Dara U.
BOYLSTON
Confirmed Service Customer
Service department seemed understaffed and somewhat chaotic. I was there after 5 PM two nights in a row. I needed a tire replaced that was not in stock. Went back next day and it took 1 and a half hours. Overall I think Diamond is a very good organization. I will continue to do business with you and recommend that my friends and family do also
Timothy K.
OXFORD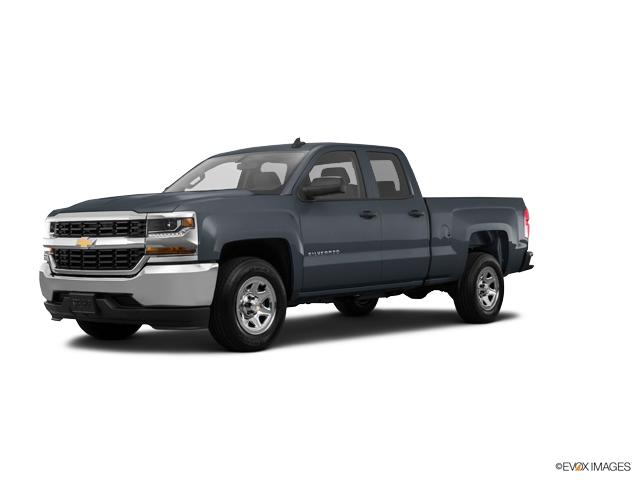 Confirmed Service Customer
My experience was fine. I was asked to bring my car for a check on a recall. I don't like to keep getting emails to say how my experience was. I will let you know if I have a problem.
Norma F.
WORCESTER