Confirmed Service Customer
Sarah from the service department was a pleasure to work with. She was extremely knowledgeable. It would be a pleasure to work with her again!
Joseph S.
WORCESTER
Confirmed Service Customer
On time and very clean and organized service dept
Gordon S.
PAXTON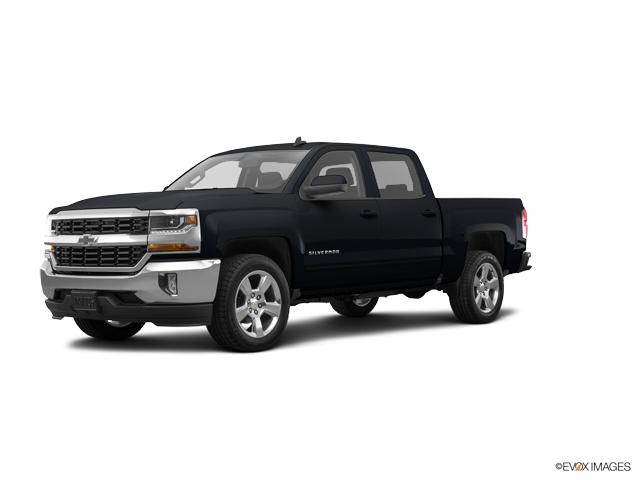 Confirmed Service Customer
my vehicle needed an oil change, and I was accommodated right away. Same day service. was very clean and efficient.
Emil S.
SHREWSBURY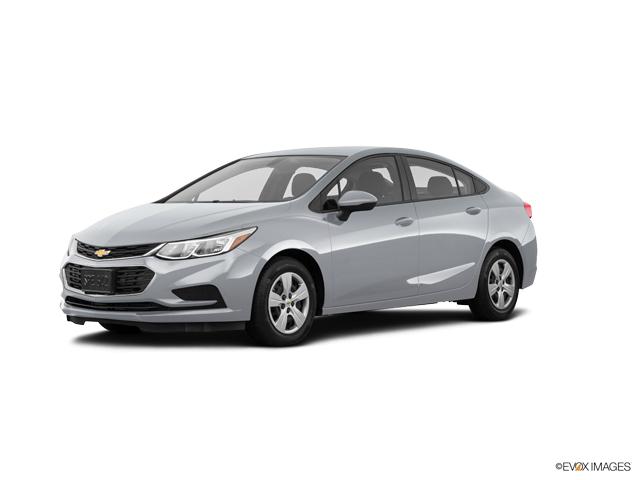 Confirmed Service Customer
Your staff there are professional accommodating and excellent
Brendan O.
ROCHDALE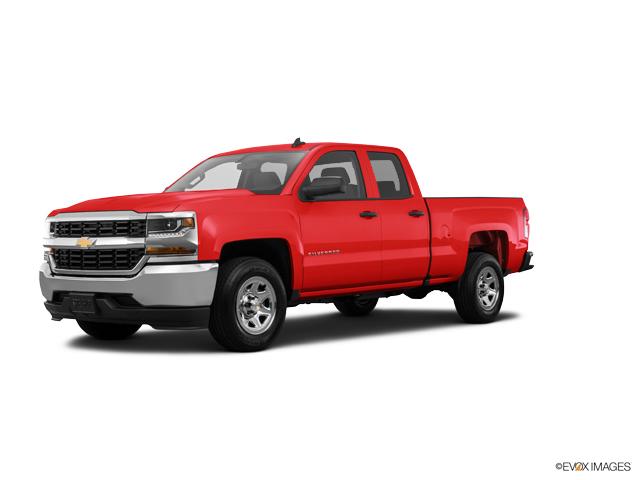 Confirmed Service Customer
I had a very pleasant experience during my first visit to the service department of the dealership. They were very busy and it took one and a half hours for the 7500-mile service to my Buick Regal Sportback. The time flew as I was able to catch up with news on their television. I was still in the parking lot where the car was parked after the service job when I noticed that the air pressure was still low on all four tires. A very pleasant and helpful technician took care of it right away.
Michelle C.
LANCASTER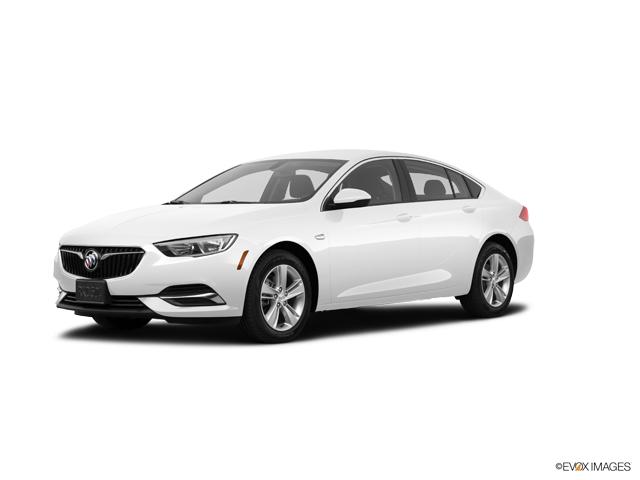 Confirmed Service Customer
I'm very pleased with how fast the work was done on my truck and how friendly everyone was I would be happy to let people know about experience with you in that respect I am however not happy about the way I was treated I had questions that were not answered never got called back on my questions I felt as if I was pleasantly rushed through my concerns only to be forgotten about however this will not reflect my decision to come back in the future I purchased my last truck with you and was very happy with my purchase I hope my insight does not go ignored on either account good or bad I would hope my Chevy dealer of choice would take the right steps in all aspects in ensuring great customer service thankyou
Edward M.
BOYLSTON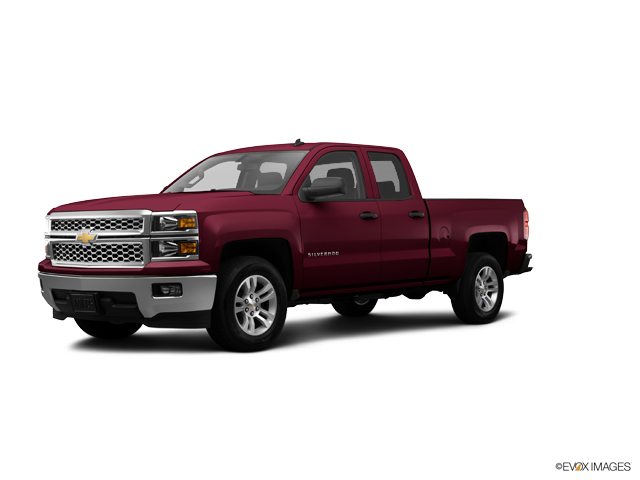 Confirmed Service Customer
Professional and courteous in every way
Robert L.
SUTTON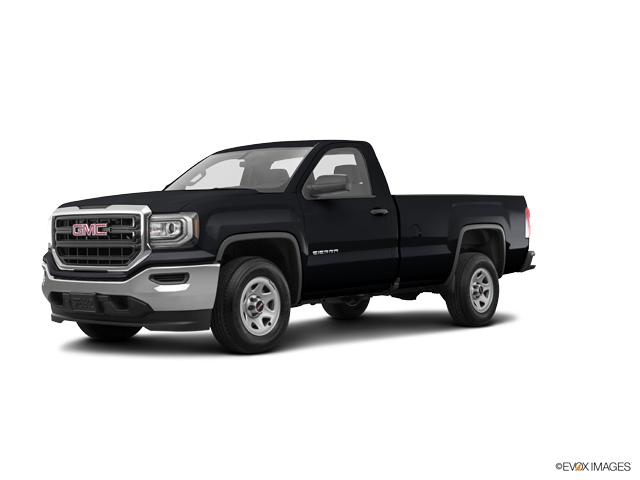 Confirmed Service Customer
Easy and quick!!!
David S.
WORCESTER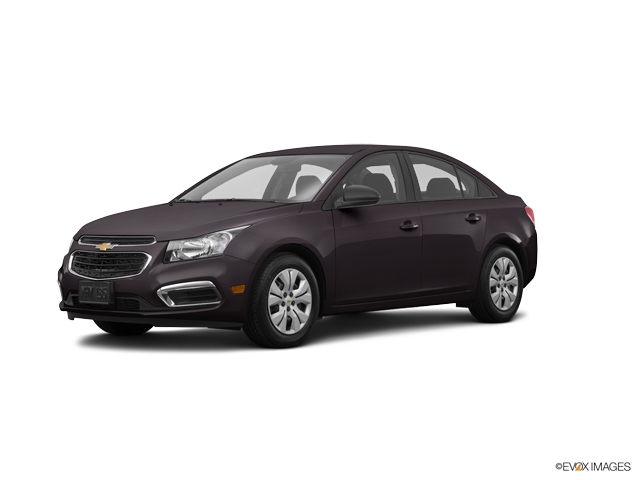 Confirmed Service Customer
Great service
Roger D.
WORCESTER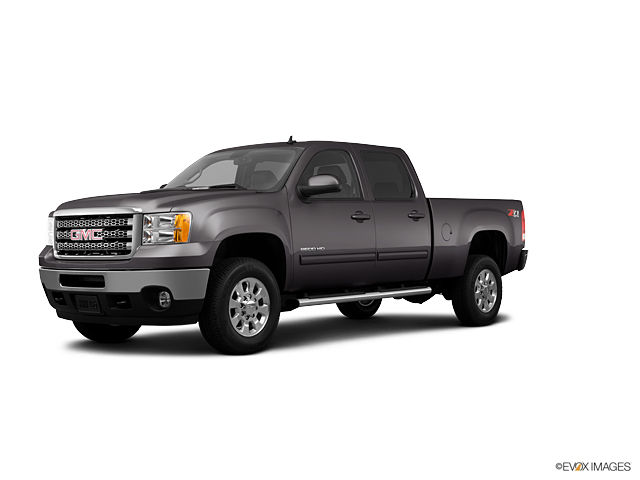 Confirmed Sales Customer
Yesterday i left a not so good review due to impatience and frustration, without acknowledging most of that was because of my personal situation which is causing my lease transaction to take longer. My apologies and thanks for their help go out to Ed, Jay and Derek. They have been working hard to get me the financing when it seemed impossible. I can honestly say that Diamond has always been good to me and for that im grateful.
Jeffrey E.
WARREN
Confirmed Sales Customer
awesome guys thanks made buying easy
Richard E.
UXBRIDGE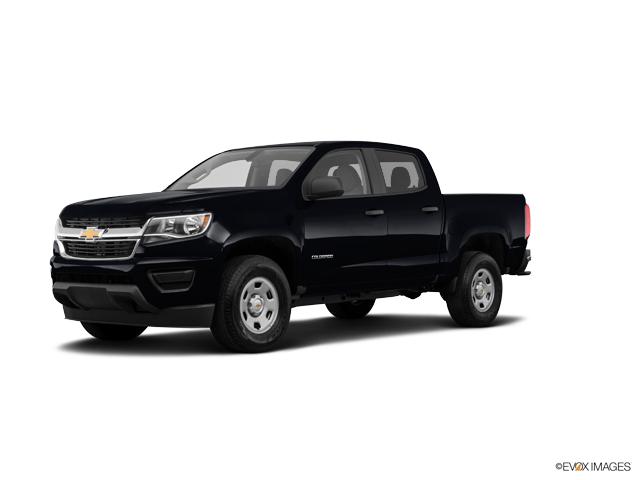 Confirmed Sales Customer
Your sending me surveys when i dont have my vehicle yet. I signed the papers on 5-31 , today is 6-8 . I was told i could pick up the vehicle 6-3, 6-4,6-5, no call on Wednesday, Thursday im told the paperwork to gm financial, was blurry and even though they called, my boss ,payroll , insurance company, they needed more. Info was sent to diamond . friday im told i may get the vehicle Saturday. Ive requested to cancel this transaction as ive stated from the get go , this may not be the right time. I didn't go to diamond looking for a vehicle , i was very happy with my equinox. I went as a courtesy to maurice. I stated several times where i wanted my payments to be , they are 100 more. I put a deposit on a vehicle they said they were waiting on a title for , they sold it and never called me. Again, im happy with what i have in the 2013 equinox, my 1st time at your dealership, in and out in 2 hrs with maurice. . But this is almost discouraging. At this point i dont even care .Saturday june 8th , will i get a call saying pick up the 2019 trax ? Or will you send me more surveys and emails saying "my keys are ready" when apparently funds haven't been received for the lease. Ty
Jeffrey E.
WARREN
Confirmed Service Customer
I did not have an appointment, but stopped in to see if I could get an oil change and tire rotation. Mitch, Brian and Richie not only help me out, but had my service completed in less than 1 hour. I have never done business with a more accommodating, professional or helpful service department! Keep up the great work guys!
Russell W.
EAST BROOKFIELD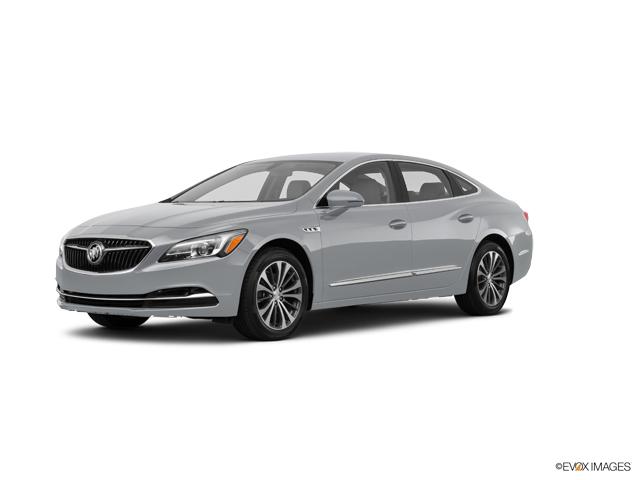 Confirmed Service Customer
Service with a smile as always
Kenneth S.
NORTHBOROUGH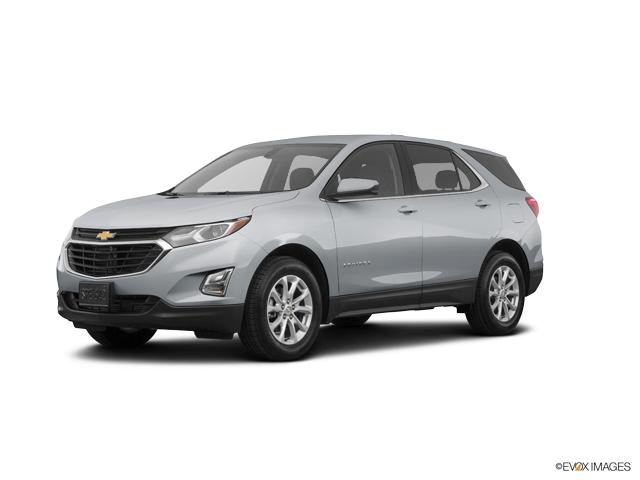 Confirmed Service Customer
I made an appointment for 9 am arrived at 8:50am for an oil change at 10:50am someone came and verified what I was there for I clarified that they hadn't even started the service at 12:45pm I saw someone pull my car to the front at 1:05 I asked if I could get my keys and they brought me someone else's they went back looked came back out and said they had lost them. They finally found the keys I finally left. 4 hours is a long time for someone who makes an appointment for service. Getting free oil changes was not worth it.
Stephenie D.
SHREWSBURY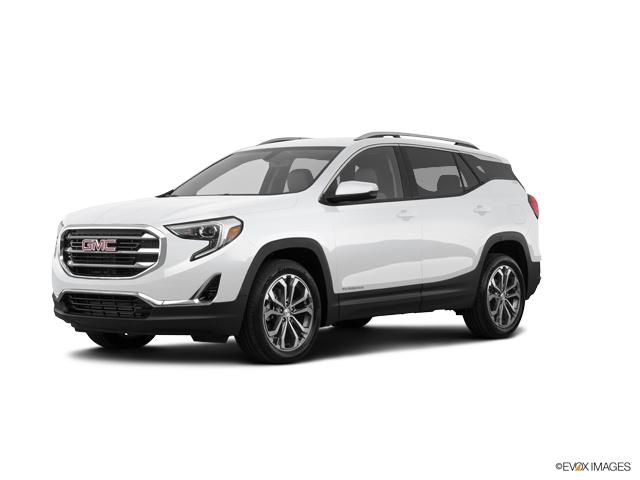 Confirmed Sales Customer
Started my experience in Nov 8 months early to look at new models as usually get put on a 6 month pull ahead. Well 12-16 times to the dealership test driving and trying to get quotes I was always shunned away with a several hundred dollar/month lease payment. I've leased 9 vehicles in the past this was the absolute worst end of lease attempt at trying to get another vehicle. Salesman were useless and the finance managers were not willing to help in any way shape or form. My last lease, I got out 10 months early and got into a more expensive vehicle for less of a payment. This time around. Much less vehicle for $50 less a month. Stealership is an understatement and a complete waste of time being promised by every sales associate on the phone they could get me into another vehicle day of. Again 16 visits later much wasted time gas and miles proved to be nothing but a gimmick and scam
Joshua R.
WEST BROOKFIELD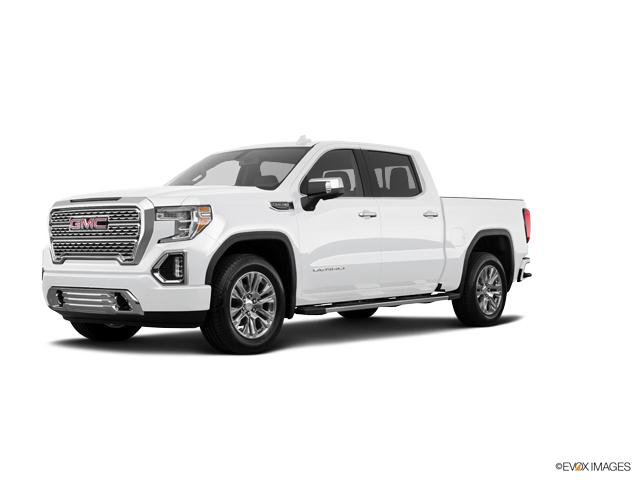 Confirmed Service Customer
The service people were very nice and service was provided in a timely manner
Timothy G.
WORCESTER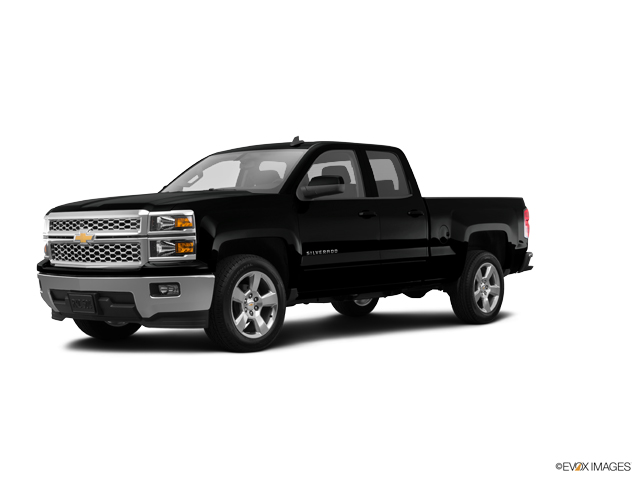 Confirmed Service Customer
Dropped car off at 4 Am, for and oil change! Went to pick it up at 2 Pm, and had to wait a half hour to finish. WTF
Elizabeth B.
THOMPSON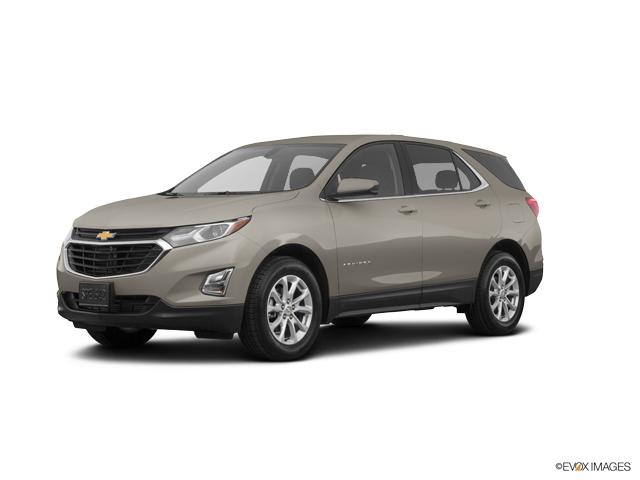 Confirmed Sales Customer
Anthony and Kevin were fantastic to deal with overall fantastic experience
Gary G.
UPTON
Confirmed Service Customer
Mitch is the best in service. He delivers great customer service. Diamond is very fortunate to have such a great employee in the service department. Thank you Mitch !! You are the reason we keep coming back!
Rhisa A.
CHARLTON